"No more quick fixes." That could be the motto of this webinar on "Sustainable Feeding Solutions." Where in the past the swine industry may not always have given much thought about the origins or the effects of certain feed components, these days things are rapidly changing. In 2021 it matters to give decent long-term thoughts about decisions made on-farm. Nowadays, it is important to ask whether the feed benefits pigs, planet, profit and ultimately people. In this webinar we will explore various routes to sustainable feeding solutions, asking ourselves questions like: what will feeding be like in a circular agriculture chain? How can feed contribute to a more sustainable gut health situation? And what is the environmental footprint of feed additives?
Register here:
Speakers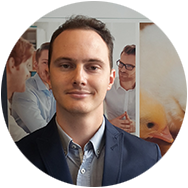 Mr. Brecht Bruneel (MSc), Innovation Manager at ORFFA
"Environmental footprint of a nutritional emulsifier applied in diets for fattening pigs"
Brecht Bruneel graduated as master of sciences in biochemistry and biotechnology from the university of Ghent in Belgium. After graduation, Brecht joined Orffa as junior product and innovation manager and later on became central technical manager responsible for nutritional emulsifiers, organic trace elements (including organic selenium) and toxin binders. Since August this year, he is holding the position of innovation manager. In his new role, Brecht is responsible for the execution of the innovation protocol and expansion of the product portfolio.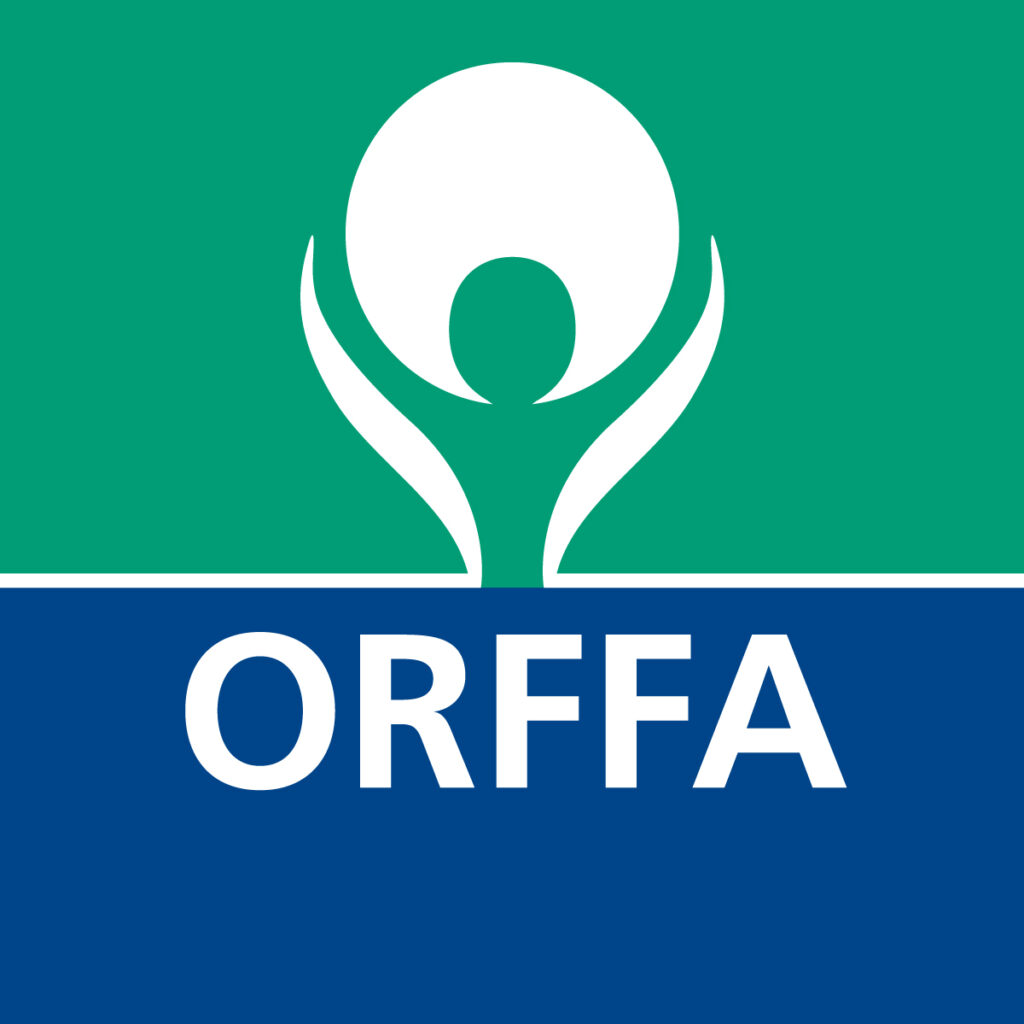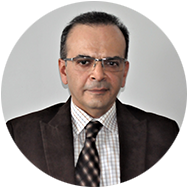 Dr. Amir Ghane, Technical Sales Leader at IFF
"Programmes to achieve a favourable nutribiotic state in pigs"
Understand nutribiosis and its impact on gastrointestinal health and animal performance
Learn more about the custom-made, flexible, and evolving programs to achieve a favourable nutribiotic state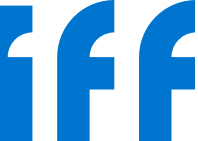 Vincent ter Beek, Host and Chief Editor Pig Progress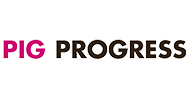 Partners