For years, the main topic in relation to piglets has been to get them all safely through weaning. In various countries around the world, the options to get piglets through weaning, however, will be limited. Not only antibiotics usage is being discouraged but so is increasingly the use of zinc oxide. That places us back at the question – how to best prepare the little ones for the big transition in life? In this webinar, held on Thursday October 28, Pig Progress will spend attention to alternative strategies to get thriving piglets successfully through weaning.
Register here:
Speakers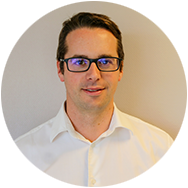 Vincent Bégos, Swine Nutritionist for CCPA Group
"Tackling piglet demedication with confidence"
Piglet demedication is a great challenge for the swine industry. The perspective of the ban of zinc oxide at therapeutic dose in piglet feed and the application of the new regulation on medicated feeds in Europe are major challenges to face to maintain technical performance and ensure animal welfare.
CCPA Group, pioneer in this field, has developed a unique know-how and has become a reference over the last 10 years. During this webinar, the CCPA piglet nutritionist will present their innovations in link with the 3 pillars demedication approach: feed formulation, alternative feed solutions and farm management.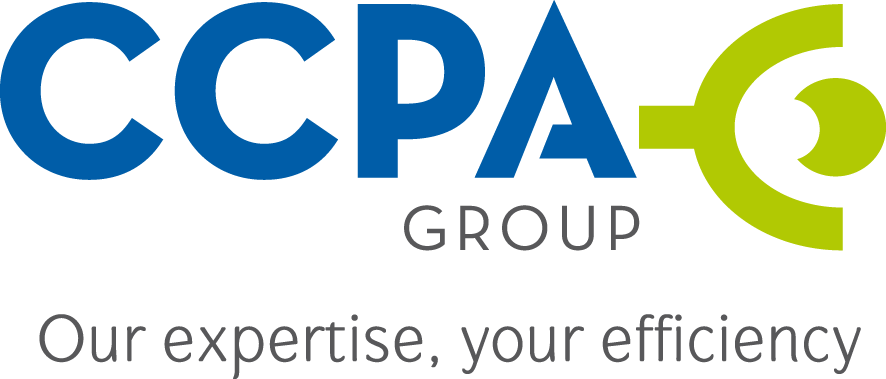 Niels Poulsen, CEE Swine Technical Manager Phileo by Lesaffre
"Weaning piglets without zinc oxide with the help of yeast solutions"
Nowadays, the challenge to eliminate zinc oxide from piglets diet without increasing the use of antibiotics requires nutritional adaptations of those piglet diets. Additionally, yeast solutions can be considered to boost feed intake, promote a healthy microbiome and reduce pathogens.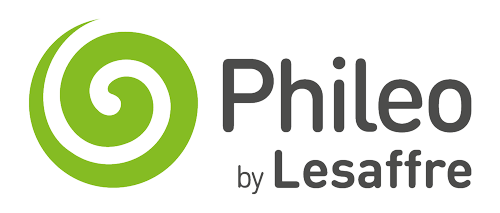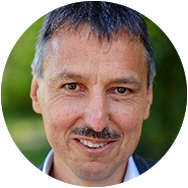 Prof. Dr. Jürgen Zentek, DVM, Institute of Animal Nutrition, Freie Universität Berlin, Germany
"Challenges piglets face around weaning – why ZnO is no solution"
Good nutrition must support animal health and welfare, ensure food safety and quality and, increasingly importantly, protect the environment and climate.
Numerous studies carried out in recent years show that intestinal health is an essential factor in maintaining animal health and also in ensuring optimum performance.
Intestinal health is influenced by nutritional factors, including dietary components, macronutrients, micronutrients and also feed additives.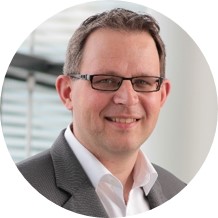 Vincent ter Beek, Host and Editor Pig Progress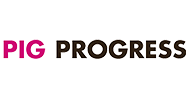 Partners