Attend our free webinar on 'Improving immunity and gut health' wich will be hosted on September 20 at 15:00 CEST below.
Pigs produced under commercial conditions are often exposed to pathogens and associated with chronic subclinical levels of diseases. Post-weaning diarrhea (PWD) is a major challenge for the swine industry, which reduces growth and profitability. As a current focus is reduced use of AGP and (ZnO) in swine diets, alternative (AGP-free) solutions particularly functional feed additives are being used to boost immune system and intestinal health of nursery pigs.
Sows nutrient and energy needs depend on the stage of the production cycle they are. We will discuss how precision feeding technology can allow us to customize diets based on sow needs using different SID Lys: ME ratios. We will discuss the role of functional amino acids to improve placenta development, reduce birth weight variability and enhance mammary gland development. We will also discuss the cost of inflammation and how feed additives with anti-inflammatory properties can improve sow performance.
Speakers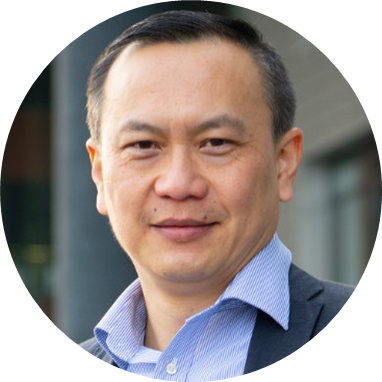 Dr. John Htoo
Director Technical Consultancy at Evonik Animal Nutrition
Title of the presentation:
Strategic use of functional feed additives to enhance immunity and intestinal health of nursery pigs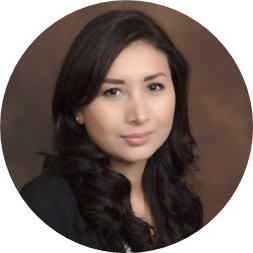 Maria Mendoza
Global Consulting Expert Evonik Animal Nutrition
Title of the presentation:
Helping the sow to succeed through nutrition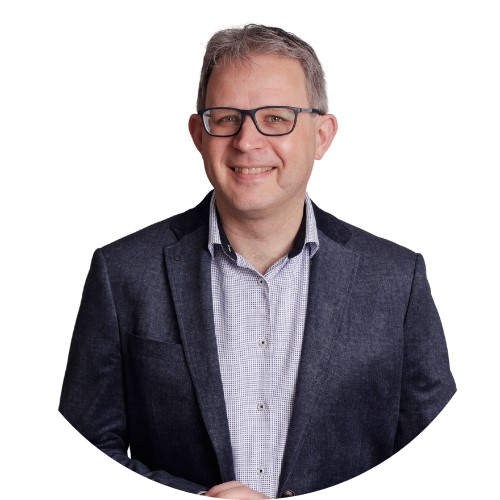 Vincent ter Beek
Host and editor Pig Progress
Partner