The upcoming Pig Progress webinar on Yes, Prevention Works, A Practical Approach to Combat African Swine Fever will take place at 15.00 CET on Wednesday 6 April.

African Swine Fever is a pandemic affecting both pigs and wild boars worldwide. Together, we need to prevent the spread of the virus to protect the pig farms and the livelihood of pig farmers. Don't wait until it's too late and join our webinar to learn practical advice on how to improve biosecurity and prevent the risk of farms being affected. You can count on recognized industry experts to share their insightful approach and recommended protocols.
Speakers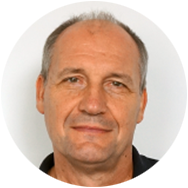 Dr. Klaus Depner
Senior Scientist in the Institute for International Animal Health / One Health at the FLI.
"How much do we need to know about ASF to be able to prevent, control and eradicate?"
Overview of some essential features of ASF necessary for control and eradication.
Some case reports presentation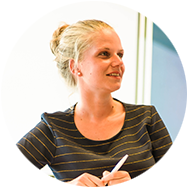 Expert at CID LINES, An Ecolab Company
"Enabling Biosecurity measures in practice"
Protocols, products and people are key to protect your farm against ASF
Overview of the most important biosecurity measures in practice
Solutions to protect your farm against ASF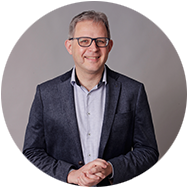 Host and Editor PigProgress
Partner