Pig Progress brings you the latest business news and updates from the global pig industry, from the launch of a solar-powered pig feeder to the construction of a new biogas plant and the publication of a new book.
Solar-powered feeder for outdoor pig producers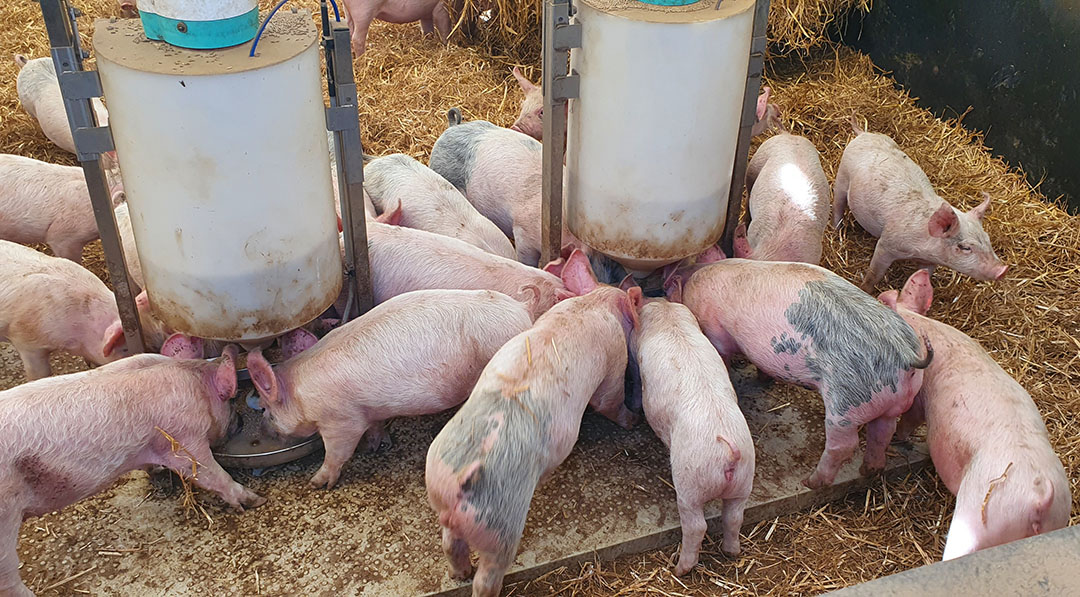 Quality Equipment has developed a Transition Feeder with a new solar-powered model with a portable solar panel station to keep the batteries continuously topped up. The solar station will power up to ten feeders, is mounted on a frame and, when folded, can be transported via a forklift. As well as 24V it can also be specified for other requirements, including 12V and mains voltage with an inverter.
Weltec Biopower builds its first biogas plant in Taiwan
Together with its Asian partner Melchers Taiwan, manufacturer Weltec Biopower is building a 360-kilowatt biogas plant. Construction is scheduled to begin in 2023 and commissioning in 2024. The circular economy concept envisages using the pig manure produced as the main substrate for the operation of the biogas plant.
New book on precision livestock farming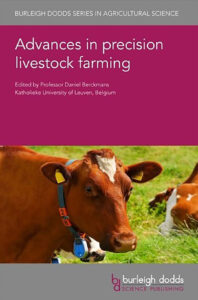 Utilising technology as a means of monitoring, managing and improving livestock health, welfare and behaviour is explored in a new book, 'Advances in precision livestock farming'. This publication considers the recent developments in precision livestock technologies, from wearable sensors to the use of thermal imaging techniques.
Viv Qingdao 2022 postponed
VNU Asia, the organiser of VIV Qingdao, the international trade show for pig, poultry, dairy & aquaculture industries in China, has confirmed that this year's edition, which was scheduled from 22-24 September, has been postponed. The team will, however, offer a programme for the animal protein industry via a series of online webinars.
DSM receives FDA approval of first US mycotoxin degrading ingredient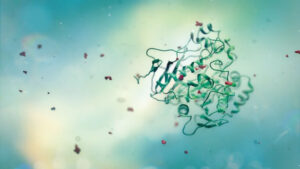 DSM Animal Nutrition and Health has announced the FDA approval of fumonisin esterase, an enzyme to help pig and poultry producers manage mycotoxins in feed. This is the first mycotoxin degrading ingredient to go through FDA's Food Additive Petition process and will be the first product to be approved for degrading fumonisins in feed in the US.