Click here to register for the webinar
This webinar, to be held in cooperation with animal nutrition company ADM, will address insights into the requirements of the modern sow, their challenges and possible strategies to optimise their productivity. Speakers will offer the perspectives from a genetic company, science and practical application from important swine markets.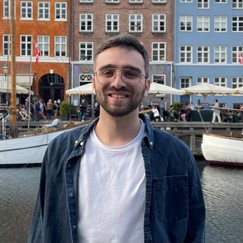 Jordi Camp Montoro, DVM, PhD
European nutritionist manager, PIC
Dr Camp Montoro will share the latest insights into the feeding requirements of globally important sow genetics. He will address how it is possible to support sows to reach their genetic potential, and will delve into nutritional strategies to optimise sow productivity.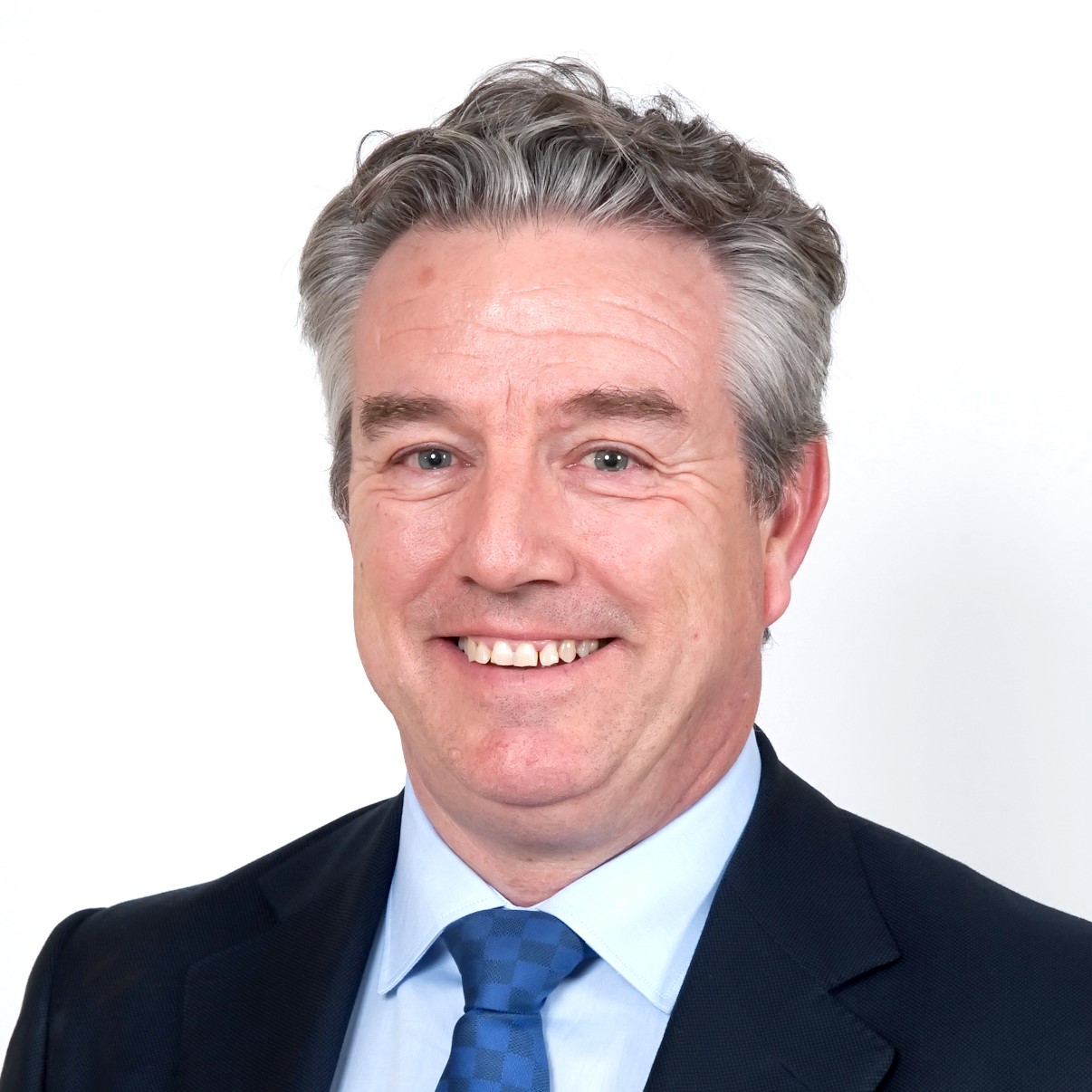 Prof Dr Antonio Palomo Yagüe
Swine division manager, ADM, Spain, and associate professor, Complutense University of Madrid, Spain
Prof Palomo Yagüe will share experiences from Spain, which is currently Europe's largest pork-producing country. He will discuss challenges with hyperprolific sows and consider ways to improve their performance using organic trace minerals.
Daniel Jones, PhD
Senior swine technical manager, ADM, USA
Dr Jones will discuss the added value of the ADM glycinate product B-Traxim when used in sows nutrition. He will share results of sow performance trials held under commercial conditions in the USA. In addition, he will speak about piglet haemoglobin and birth weight.
Recording time of the sow performance webinar
The webinar will be recorded in Rotterdam, the Netherlands, on 2 May 2023 at 3pm CET. That time corresponds to:
Tokyo, Japan: 10pm
Beijing, China: 9pm
Bangkok, Thailand: 8pm
Kyiv, Ukraine: 4pm
London, UK: 2pm
São Paulo, Brazil: 10am
New York City, NY, USA: 9am
Chicago, IL, USA: 8am
The webinar will also remain available for viewing on-demand at a later moment.