Sanofi acquires US swine vaccines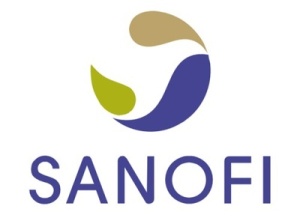 French drugmaker Sanofi announced it has acquired Newport Laboratories, a US swine and bovine vaccines manufacturer, to bolster its animal health unit Merial, Reuters reports.
The acquisition will enable Merial to expand its US cow and pig vaccine business, Sanofi said.
Newport specialises in autogenous vaccines, which are developed and produced from a virus or bacteria strain that has been isolated from tissue samples submitted from a particular farm, offering alternative methods to help prevent diseases in food animals.
In 2011 Merial reported sales of €2 billion, up 4.3 percent from 2010.