Russia's Tver region gets large new pig complex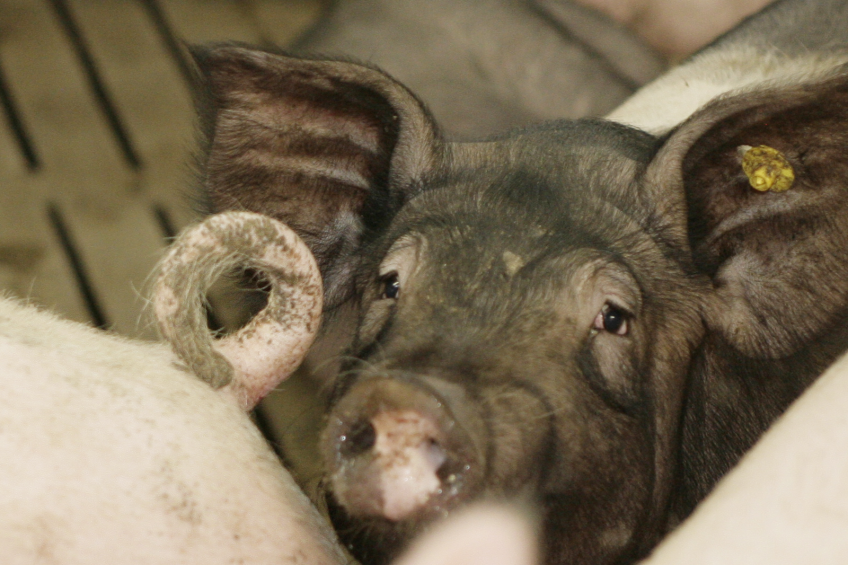 A large new pig farm investment project has been announced in Russia's Tver region.
The announcement was made by a group of companies together known as AgroPromkomplektatsiya. The farrow-to-finish farm complex is planned for the Konakovo district in the Tver region.
The capacity of the new production complex is 60,000 heads, which will allow it to produce annually 14,000 tonnes of pork (liveweight) per year. The farm should be in full operation in October 2016.
Large import substitution programme
AgroPromkomplektatsiya is actively participating in an import substitution programme on the Russian domestic meat market. For this reason, the project will be partly financed by Russia's state-owned Rosselkhozbank, which provides soft loans for important agricultural projects.
The group's general director Sergei Novikov commented, "We conduct the construction of the new pig breeding complex in the Tver region in accordance with our own development strategy and the group's aim to double the production volume by 2017."
New investments in other sectors and regions
"We also plan to build a dairy unit and milk processing plant in the Tver region, as well as a modern meat processing plant; in addition, we plan a new pig breeding farm and feed production facilities in Kursk region," he added.