Russian vet to assess Chinese pork exports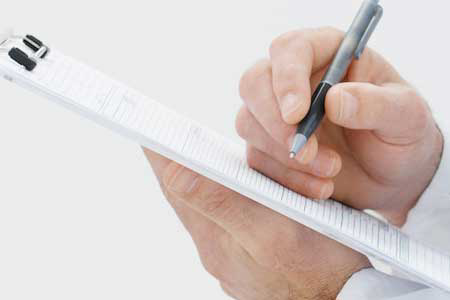 In light of Russia's increased interest in pork supplies from China, a veterinarian has been appointed by Russia to oversee pork production in China.
According to a report by Itar-Tass, Rosselkhoznadzor, Russia's food safety agency, said that the veterinarian will ensure that China complies with Russia's safety standards. Three plants located in Heilongjang Province will be assessed.
"The presence of a Russian veterinary doctor at their production facilities will be an extra guarantee of meat safety. The doctor will control the raw materials, the butchering procedure and veterinary examination," Rosselkhoznadzor is quoted as saying.
Russia and China agreed earlier to resume China's pork exports to Russia, which was suspended in 2004.