Russian pig industry makes strong recovery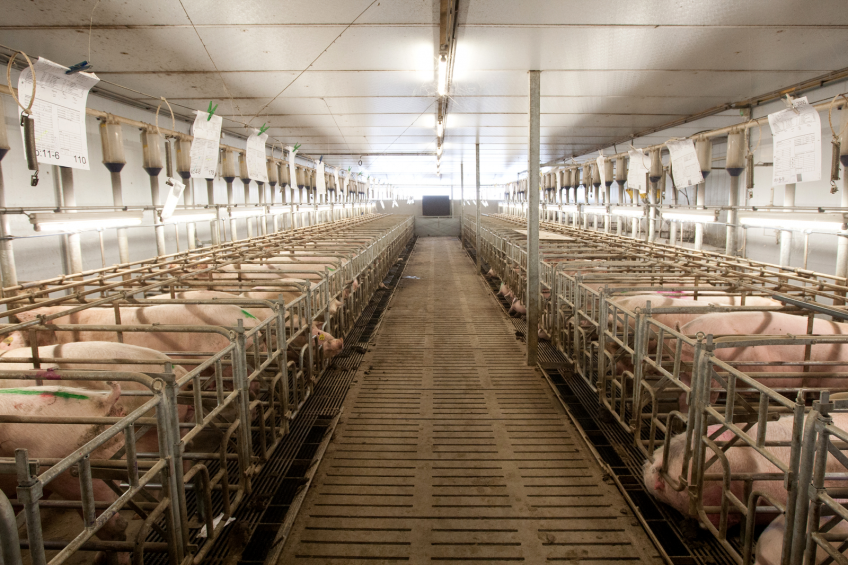 The pig industry in the southern part of Russia is making a strong recovery after the ASF outbreaks that plagued the country. Krasnodar Krai, bordering Ukraine, will increase its pork production by 14.3% year on year, to 62,000-64,000 tonnes, as a result of the opening of several new pig farms.
The pig complex 'Dan-Cube' in the Krasnoarmeysk district, with a capacity of 60,000 pigs per year, is expected to begin operations between July and September. The company is investing US$2.2 million in the project.
460,000 pigs
By the end of this year, the agricultural company 'October' plans to complete the construction of a pig farm for 57,000 pigs in the Kalinin district. The company has already built a breeding unit, which holds about 14,000 animals, a feedlot and several other objects. In addition the complex is to hold another 40,000 pigs, including 2,500 sows. "The commissioning of the pig complex Dan-Cube allows us to increase the total number of pigs to 460,000 by the end of the year," said a representative of the regional Agricultural Ministry.

All pig farms are to operate under the highest level of biosecurity. These days almost all new farms in Krasnodar Krai are very much aware of the importance of biosecurity, since the regional pig industry was virtually destroyed by the outbreaks of ASF in the period between 2010-2012.