Irish unite to ship 260 gilts to Rwanda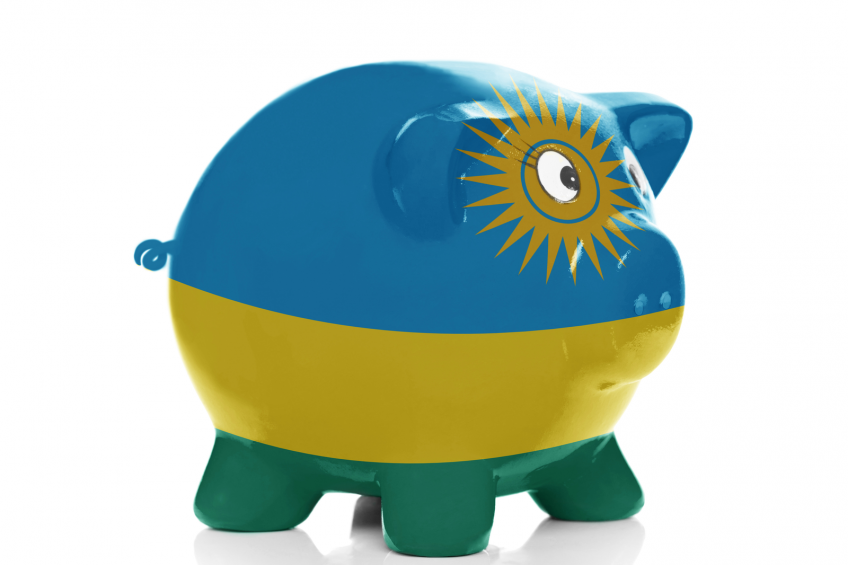 The Irish pig industry has started a fundraising initiative to be able to send 260 gilts to farming families in Rwanda, Africa.
The aim is to send the gilts, supplied by Hermitage Genetics, to the western-Rwandan districts of Rusizi and Nyamasheke. This goal was set up earlier this summer by the Irish charity Volunteers in Irish Veterinary Assistance (Viva); in total the charity hopes to collect €30,000 (US$33,000).
In Rwanda, the population can still do with a little help. A civil war and genocide tore the country into despair in 1994.
Sending 2 pigs to families
The idea of the project, called 'Fly Ronnie to Rwanda', is to make sure that each of the 130 participating families will get two pigs. Each farming family is obliged to 'pass on' a piglet from the first litters of these pigs to another farmer in the group. Basic husbandry training to the farmers shall also be provided.
The animals are planned to be flown to Africa in September 2016. A support page has been created for whomever wishes to contribute to help the pigs ship to Rwanda.
The Irish Farmers Journal and the Maine Valley Post also reported on this initiative in more detail.