Dutch meat sector scrutinised after contamination scandals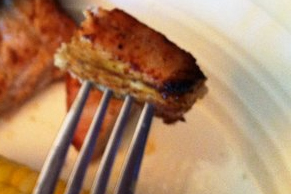 The Netherlands announced that research will be carried out on risks in the meat sector.
The Dutch Safety Board, an autonomous administrative body, will dive into the world of production and processing of meat and the meat trade – and will try to learn more about how companies and authorities act.

The research is closely linked to several recent discoveries in the meat industry. In various (European) products, horse meat had been blended into what was labelled as beef. Recently, even 50 million kg of meat was recalled by the Netherlands Food and Consumer Product Safety Authority as the meat's origins were unclear. In addition, traces of contaminated corn has been found in animal feed.

The minister for agriculture said that Parliament demands to see that the public and private maintenance, control and quality systems will be scrutinised.

It is expected that the research will be completed by the end of the year.