PEOPLE: Provimi appoints new managing director UK & Ireland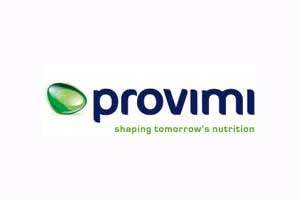 Provimi has appointed Martin Douglas to the role of managing director Provimi UK & Ireland, previously known as SCA NuTec in the UK and SCA Nutrition in Ireland.
Douglas will be responsible for leading Provimi UK and Ireland which is part of Cargill's animal nutrition and premix business. The company's focus is on enhancing the relationship with customers through nutritional solutions. Douglas will also remain Cargill's UK country representative and continue to serve as a director for Cargill in the UK.
Douglas has been general manager for the UK and Ireland for the past five years with Cargill's starches and sweeteners business.
Awards
Under his leadership the business achieved significant growth and won three FDF Community Partnership Awards in 2011. He was awarded an OBE for services to industry in the north west in Her Majesty Queen Elizabeth II's New Year's Honours 2012.
Douglas holds a BSc in agricultural science from the University of Newcastle, UK. He joined Cargill in 1985 and held a number of leadership roles focused on the grain and oilseeds markets including UK general manager within Cargill's agricultural merchants business and UK commercial feed manager within Cargill's grain and oilseeds business.
Related websites:
• Provimi
• Cargill