PEOPLE: Delacon appoints new manager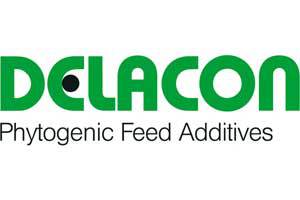 Markus Dedl, CEO of Delacon Biotechnik, has announced the appointment of Susanne Schallegruber as manager of regulatory Affairs.
Schallegruber leads product registration and regulatory activities globally. She is a regulatory professional with more than ten years of experience in international regulatory affairs in the pharmaceutical industry.
Schallegruber is a graduate of the University of Vienna, with a degree in pharmacy.