IPG becomes Topigs Research Center IPG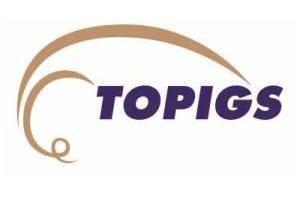 Dutch Topigs' Institute for Pig Genetics, IPG, has been renamed Topigs Research Center IPG. The new name will be used from 14 June 2012 onwards.
In a few days the website www.TOPIGSresearch.com will be online and all staff will have an e-mail address with the extension @TOPIGS.com.
The addresses and telephone numbers will remain the same.
The name change is part of Topigs' strategy of emphasising the brand name Topigs and to underscore the association the research office, in Beuningen, the Netherlands, with the Topigs company.