HelixX air washer for pig farms tests positive for energy reduction (see Video)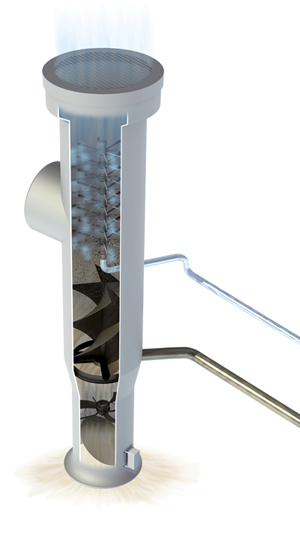 The novel version of the decentral HelixX systems, manufactured and marketed by German livestock equipment company Big Dutchman, has received positive feedback from the German Agricultural Society (DLG). The novel version has been confirmed to stand out in energy reduction.
The DLG's so-called 'Signum' tests confirmed the energy reduction claim. They showed that the new air washer system was certified to have an air washing capacity of around twice as high (volume flow of 17,500 m3/h) and it also reaches very profitable energy usage values.
Andreas Kerssens, product manager, Big Dutchman, said, "The HelixX has now become a real alternative to external central air washers from a perspective of farm costs. This comes on top of already existing favourable investment costs."
Related website:
WATCH VIDEO