Finally – no more traffic jams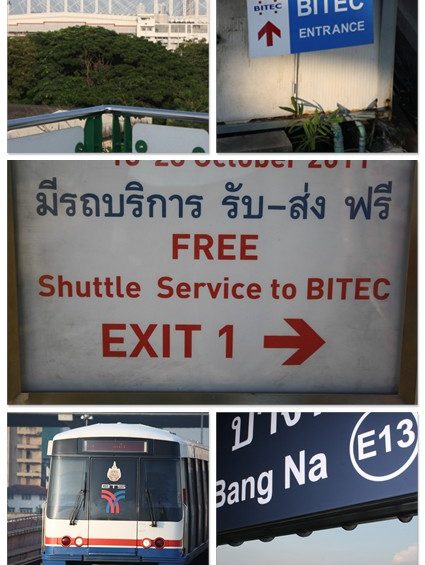 No more sweating and no more waiting at 2013's edition of VIV Asia as finally the long-promised skytrain link to Bangkok's BITEC centre has been completed.
The venue for VIV Asia has long been fairly difficult to reach with buses or taxis in the Thai capital's permanent traffic jam were the only way to get there. On a recent visit, I tried to make sure the rumours were true things had changed…
Well, sometimes pictures tell the best story!