Boehringer Ingelheim opens annual call for PRRS research proposals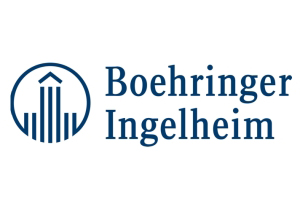 To help research on Porcine Respiratory and Reproductive Syndrome (PRRS), the US division of Boehringer Ingelheim issued a call for proposals for the Annual Boehringer Ingelheim Advancement in PRRS Research Award Program.
The deadline for submissions are January 1 of each year.
Boehringer Ingelheim will provide three US$25,000 awards to the winning proposals for PRRS research in the NAFTA region. Candidates included graduate students, academic researchers, company or private researchers, and practicing veterinarians.
The 2013 Advancement in PRRS Research Awards recipients will be announced at the American Association of Swine Veterinarians Conference on March 1, 2013.
Objective: Examine practical methods of controlling, managing, and possibly eradicating the PRRS virus.
Evaluation
Once the three winning year-long research projects are completed and submitted for peer review, PRRS Research Review Board (PRRB) will conduct a second evaluation. Upon acceptance for publication of his or her findings, the first place award recipient will receive an additional US$5,000; second place, US$3,000; and third place, US$1,000.
The independent PRRS Research Review Board (PRRB) members include:
• Matt Andersen, Suidae Health and Production, Algona, IA
• Luc Dufresne, Seaboard Farms, Shawnee Mission, KS
• Dr Tim Loula, Swine Vet Center, P.A., St Peter, MN
• Dr Bill Mengeling, Iowa State University, Ames, IA
• Daryl Olsen, AMVC, Audubon, IA
• Dr Montse Torremorell, University of Minnesota, Minneapolis, MN
Related website:
• Boehringer Ingelheim Vetmedica