Soon to come: Webinar on sourcing feed ingredients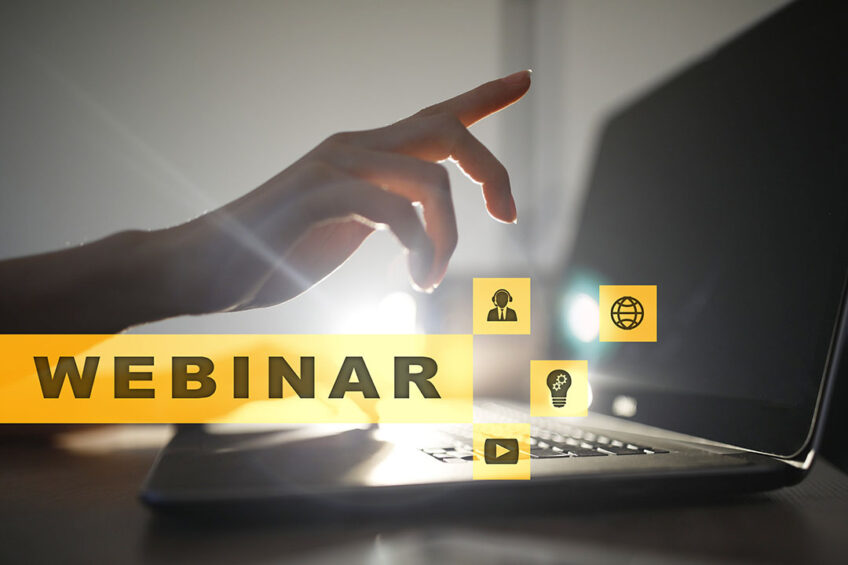 It is webinar time once more this Wednesday. In the last webinar in a series of 3, All About Feed and GMP+ International will delve into the topic of the sourcing of feed ingredients. That can happen locally as well as globally. What are the pros and cons?
The webinar, held on Wednesday, May 12 at 3pm CET, is the third in a series, paving the way for the Global Feed Safety Summit, which will be held in April 2022 in Berlin, Germany. Various speakers will zoom in on the topic of sourcing feed ingredients. On the one hand, cooperation in a global community allows the world to have feed ingredients grown in regions that are most applicable for feed production. On the other, there is an increasing demand for using local crops to avoid feedstuffs to be shipped all around the globe.
Mark McHugh: better understanding of global sourcing
The exact pros and cons of global vs local sourcing will also be the topic of the introductory presentation by Mark McHugh, group procurement director at AB Agri. The presentation is aimed at better understanding global sourcing, especially when the need arises in times of unforeseen events and crisis.
Michael Magdovitz: Trade and price dynamics
The next speaker is Michael Magdovitz, senior analyst agriculture commodities at Rabobank Market Research. He will cover major grains and oilseeds supply demand trade and price dynamics, with the conclusion that high prices may extend for the medium term.
Susanne Fromwald: Soy cultivation in Europe
Lastly, the webinar will also welcome Susanne Fromwald, senior consultant and programme director at Donau Soja, who shall delve into the topic of soy cultivation in Europe. Eventually that will lead to less dependence on imports and would relieve pressure from sensitive ecosystems overseas.
A wrap-up of the webinar, as well as a look ahead to the Global Feed Safety Summit will be given by Johan den Hartog, managing director of GMP+.
The webinar will be broadcasted from Rotterdam, the Netherlands at 3pm CET. That time corresponds to:
Chicago, IL, USA: 8am
New York, NY, USA: 9am
São Paulo, Brazil: 10am
London, UK: 2pm
Moscow, Russia: 4pm
Abu Dhabi, UAE: 5pm
New Delhi, India: 6.30pm
Bangkok, Thailand: 8pm
Beijing, China: 9pm
Tokyo, Japan: 10pm