Soon to come: Webinar 'No antibiotics ever'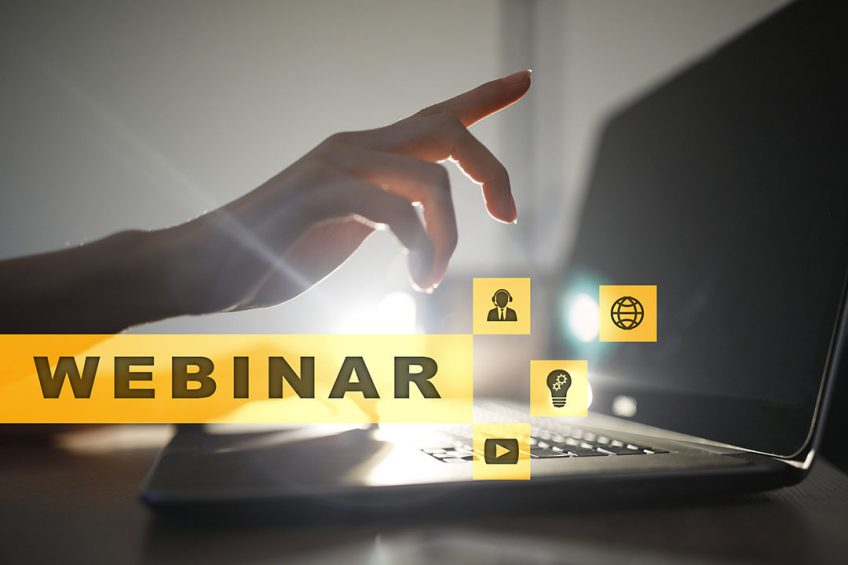 A week from now, Pig Progress will feature a highly interesting webinar focused on the theme of 'No antibiotics ever', with contributions from Royal GD, Perstorp and Dupont Animal Nutrition.
To start off – using 'No Antibiotics Ever' is a goal, an ideal. After all, working with livestock is always a matter of biology and nothing ever happens exactly by the book. Should unexpected health problems occur, it is also a sign of good stockmanship and animal welfare to help the animals if a solution is available. That can sometimes mean antibiotics are necessary.
That doesn't mean, however, that 'No Antibiotics Ever' is impossible. It can be a guideline, a goal to achieve, by laying out the best production standards possible, by providing the best type of feeding and by conscientiously trying to keep all pathogens out as much as possible.
In this webinar, held on Tuesday, September 17 at 11am Central European Time, Pig Progress will explore methods on how to get there – producing without as few antibiotics as possible.
Critical factors to keep antibiotics use low
The webinar will be kicked off by a very insightful presentation by Jobke van Hout, DVM, PhD, attached to Royal GD. The Deventer, the Netherlands-based organisation provides animal health expertise, research and development, diagnostics and comprehensive animal health solutions.
Dr Van Hout, who obtained her PhD from Utrecht University in the Netherlands, will delve into recent developments with regard to antibiotic reduction in the Netherlands. She will also explain about recent and ongoing research evaluating critical factors to keep antibiotics low (and reduce these even further) on sow farms in the Netherlands.
Feed hygiene and gut health
On behalf of animal nutrition company Perstorp, Dr Sofia Rengman will speak at the webinar. As business development manager, she will zoom in on the topics of feed hygiene and gut health, being 2 focus areas in order to reach the goal of 'no antibiotics ever'.
Dr Rengman received a master of science in Biology in 2004 and in 2009 a PhD in Zoological Cell Biology, both at Lund University, Sweden. At Perstorp, Dr Rengman is transforming science into products well matched with the market needs when it comes to enhancing feed hygiene, animal gut health and performance.
Nutritional health strategies without antibiotics
On behalf of Dupont Animal Nutrition, Dr Deepak Velayudhan, swine scientist, will address nutritional health strategies without using antibiotics.
Dr Deepak joined Dupont last year and is based in Dupont's Leiden office in the Netherlands. He is responsible for the animal studies associated with new product development and registration. He holds a PhD in swine nutrition from University of Manitoba, Canada and a DVM degree obtained in India.
The time of the webinar corresponds to:
Melbourne, Australia: 7pm
Tokyo, Japan: 6pm
Beijing, China: 5pm
Bangkok, Thailand: 4pm
Moscow, Russia: noon
London, UK: 10am
Rio de Janeiro, Brazil: 6am