LA-MRSA suspected in a Norwegian pig herd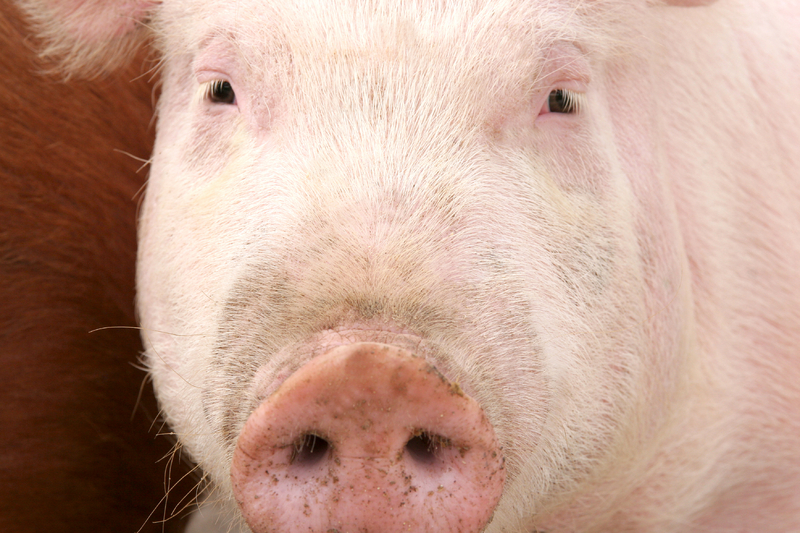 A swine herd in North Trøndelag, Norway, is suspected of having LA-MRSA, according to Norway's Food Safety Authority (FSA).
FSA has imposed restrictions on the movement of pigs and samples of been taken.
According to Bjorn Rothe Knudtsen, regional director of Norway's Food Safety Authority, test results are expected by the middle of this week. Adding that in the meanwhile they are handling the situation as if the samples are confirmed.
"We are now working on getting an overview of the situation, including mapping and contacting herds for samples," he said.