International meeting focusses on swine influenza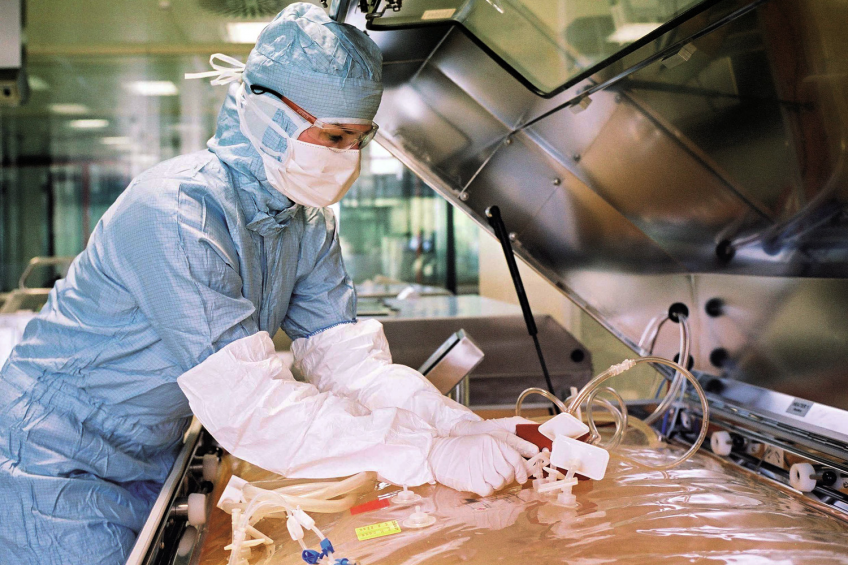 Eighty experts from all over Europe are expected to attend a special meeting on swine flu in Germany in June. The meeting, organised by IDT Biologika in Dessau-Wörlitz, aims to focus attention on this disease which has important health implications for humans as well as pigs.
It is one of a series of meetings arranged by the company and marks the launch of IDT's influenza vaccine, Respiporc Flu 3, in Europe.
Create awareness
"Swine influenza is now more than just 'flu'. The clinical forms of influenza have changed over the last few years. We want to create awareness of this and also to learn more about the epidemiological situation in neighbouring countries," said Dr Peter Hinsberger, head of international marketing. "This meeting will provide a forum for discussion on a pan-European basis."
Economic impact of swine flu for pig farmers
Over two days, the international delegates – mainly veterinary surgeons and researchers – from 12 countries will also have an opportunity to learn about IDT's world-leading research in this area and the economic impact the disease can have for pig farmers.
Swine flu has caused pandemics in the human population and is widespread among the world's pig herds. A study involving a 260-sow herd with finishing pigs showed that swine flu cost more than 28,000 Euros over a 12-month period.