Coming soon: Webinar on pig farm automation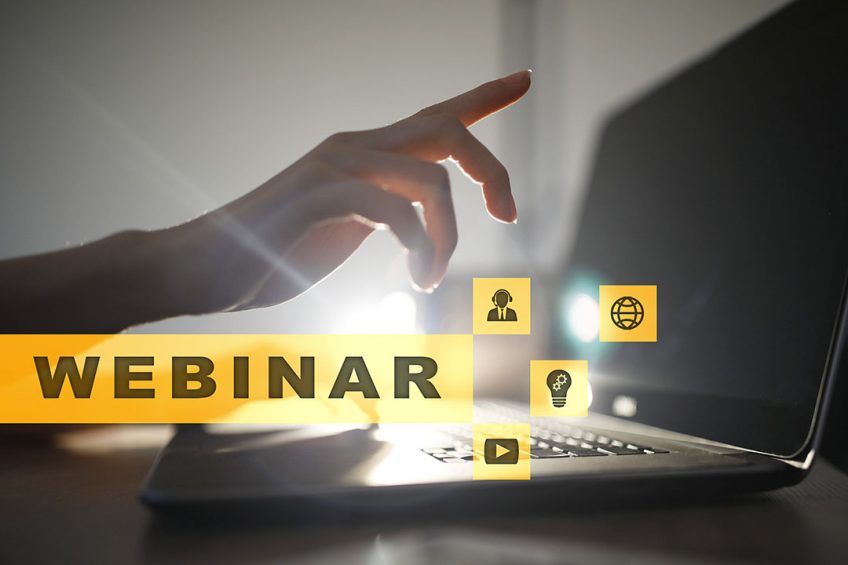 Modern-day pig farmers are facing all increasing demands and challenges. Attention is required for animal health, well-being, sustainability, biosecurity and feed quality, to name a few. Farm automation is a way to tackle many issues all at once – it will be the theme of a webinar on Wednesday, March 31.
The webinar, organised in cooperation with Nedap Livestock Management, will be broadcast from The Hague, the Netherlands, will commence at 10am Central European Time (corresponding times all over the world are mentioned at the bottom of this news article).
Speakers on pig farm automation
Key ingredients will be options to watch over individual animals to drive farm automation and unlock essential information. The webinar will feature 2 expert speakers with international experience.
Martin Enderink, global sales director at Nedap, will speak address the theme 'Maximising profit from perfectly tuned finishing pigs'. He will speak about performance indicators, how to make these available from the barn and use these to adjust and improve feeding and health strategies applied on-farm.
Pig performance testing
Next, Chiel van Lenthe, product manager at Nedap, will address the audience with a presentation called 'Pig performance testing; harvesting data made easy'.
He will focus on automated performance testing, creating insights into individual pig and nutritional performance. This solution allows producers to rank and select pigs as well as determine cost-effective feed formulas.
The webinar will be broadcasted from The Hague, the Netherlands, on Wednesday, March 31 at 10am. That time corresponds to:
London, UK: 9am
Moscow, Russia: 11am
Bangkok, Thailand: 3pm
Beijing, China: 4pm;
Tokyo, Japan: 5pm;
Adelaide, SA, Australia: 6.30pm;
Sydney, NSW, Australia: 7pm;
Auckland, New Zealand: 9pm.