Coming soon: Webinar on gut health in pigs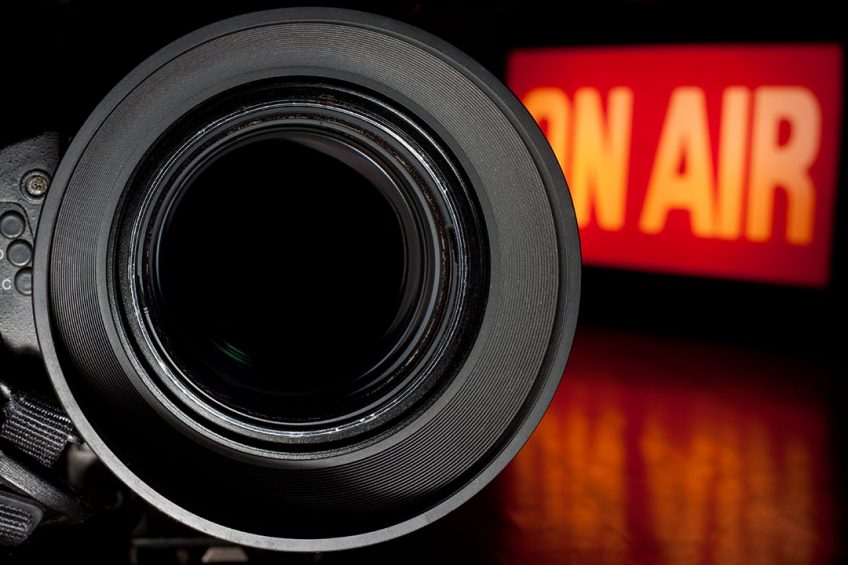 A healthy gut is a great basis for good performance in the pig house. Now what are the ideal dietary formulas to help piglets have healthy gut? Can additives play a supporting role? And how about sow nutrition? A webinar on gut health in pigs will provide the answers to these questions.
The webinar, which will be broadcasted from Rotterdam, the Netherlands, will be held on Thursday, April 29 at 3pm CET. At the bottom of this article, a further set of time zones is mentioned.
Healthy gut in piglets and sows
A healthy gut in both piglets and sows will be discussed in the webinar. After all, if for whatever reason the gut does not perform optimally, a pig producer will notice the effects immediately: sub-optimal growth, diarrhoea, secondary diseases and welfare issues.
Formulating to optimise piglet gut health
The webinar will be kicked off by a presentation of Dr Anouschka Middelkoop, researcher swine nutrition at Schothorst Feed Research. In this introductory presentation she will guide viewers through the various gastro-intestinal challenges that pigs are facing and how piglet diets can be formulated to optimise piglet gut health. That includes a structured nutritional approach over time, starting from the 1st days after birth to the 1st weeks post-weaning, aimed at the reduction of piglet mortality, morbidity and antimicrobial use.
The forgotten ingredient: Betaine
Secondly, Dr Lien Vande Maele will address the audience. She is central technical manager at feed additives company Orffa. Key to her presentation will be the ingredient betaine – an often forgotten ingredient. The presentation will highlight several opportunities for betaine to support nutrient digestion and absorption, improve the physical barrier of protection, impact microbiota and enhance the piglets' defence.
Gut health improvement through sow feed
On behalf of European Protein, 2 speakers shall address the audience. Rene Schepens, the company's director, will be focusing on new feed strategies that significantly increase the number of weaned piglets per sow, as well as the revenue of the farm.
Next, Dr Ninfa Rangel Pedersen, senior scientist at European Protein, will be presenting scientific results on gut health improvement from at least 19 commercial farms.
This will shed light on the improvement of gut health in sows, and how indirectly gut health in piglets can also be improved.
The webinar will commence on Thursday, April 29 at 3pm. That is identical to:
Des Moines, IA, United States: 8am
Raleigh, NC, United States: 9am
São Paulo, Brazil: 10am
London, UK: 2pm
Moscow, Russia: 4pm
Bangkok, Thailand: 8pm
Beijing, China: 9pm
Tokyo, Japan: 10pm