Business Update – Acquisition, winners of PRRS award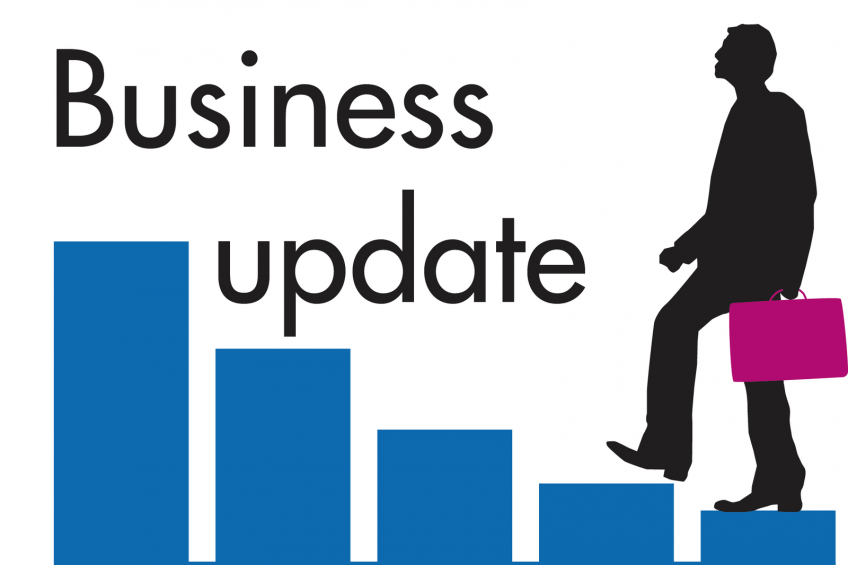 Every week, Pig Progress looks back on the previous week's business news, conveniently capturing and summarising the most important business updates in the pig industry. Here are this week's highlights.
AB Neo acquires Bodit Tachov
AB Neo, an animal nutrition division of British company AB Agri, has completed the acquisition of Bodit Tachov in Stibro, Czech Republic. The Czech company is specialised in the production and distribution of neonatal and peri-post partum feeds and supplements since 1996. The business will continue to trade as Bodit and will facilitate the growth and development of the AB Neo portfolio of specialist neonate products.
Malcolm Beaton, AB Neo general manager, said, "AB Neo has been working with Bodit for several years. […] I see the acquisition as a significant step on our journey to further growing a first-class business focused on helping farmers deliver lifetime performance through neonates." Aiming at enhancing lifetime performance, AB Neo focuses on the neonate and maternal lifestages.
[([002_842_rb-image-2701268.jpeg]:inzetmiddel)]
Winners revealed for European PRRS Research Award
This year's European PRRS Research Awards have been handed out to three studies, two from Spain and one from France.
• Interference of Maternally Derived Antibodies with PRRS Vaccine in Piglets: Impact on Viral Parameters and Transmission (Olivier Bourry and Nicolas Rose, French Agency for Food, Environmental and Occupational Health and Safety (Anses), France)
• PRRSons Project (Carlos Piñeiro Noguera, PigChamp Pro Europa, Spain)
• Alternative Sampling Methods in newborn Piglets for PRRS Diagnosis (Gerard E. Martín Valls, IRTA Campus de la Universitat Autònoma de Barcelona, Spain)
The awards are an initiative of Boehringer Ingelheim Animal Health. The company provides three grants of €25,000 each to fund research projects that generate new and practical information to better understand the devastating swine disease PRRS (Porcine Reproductive and Respiratory Syndrome).
VIV MEA heading for first edition
Well-known international trade show VIV is about to launch a new addition to its family: VIV Middle East and Africa, roughly covering animal protein providers from the Middle East and Africa to Turkey, Iran and the Indian sub-continent. Understandably, most attention will be given to poultry production.
The first edition of the show takes place in Abu Dhabi, capital of the United Arab Emirates, through 15-17 February 2016. Preliminary estimates suggest that there will be about 4,000 visitors during the three days of the trade fair.
[([003_201_rb-image-2701269.jpeg]:inzetmiddel)]
SPACE attracts record amount of exhibitors
The 29th edition of France's agricultural trade show SPACE, held in Rennes, France, 15-18 Sept, surpassed last year's exhibitor record, with 1,449 exhibitors. This is 21 more than in 2014. This amount included 494 international exhibitors from 38 countries.
The total amount of visitors was 106,226, down slightly (-7.4%) due to fewer French visitors. International attendance went up, however, with 15,042 visitors from 125 countries, which meant a +13%. The net exhibition area of 69,576 m² of stands represented 576 m² more than last year. The 2015 expo was also marked by the Innov'Space awards, with 48 winners including five special prizes. The next edition of SPACE will take place Sept 13-16, 2016, once more in Rennes, France.