Russia's liveweight pork production is expected to grow by 600,000 tonnes in 2022, pushing the country into oversupply. That prediction was shared by Yuri Kovalev, general director of the Russian National Union of Pork Producers (RUPP), outlined at an industry conference in the capital Moscow.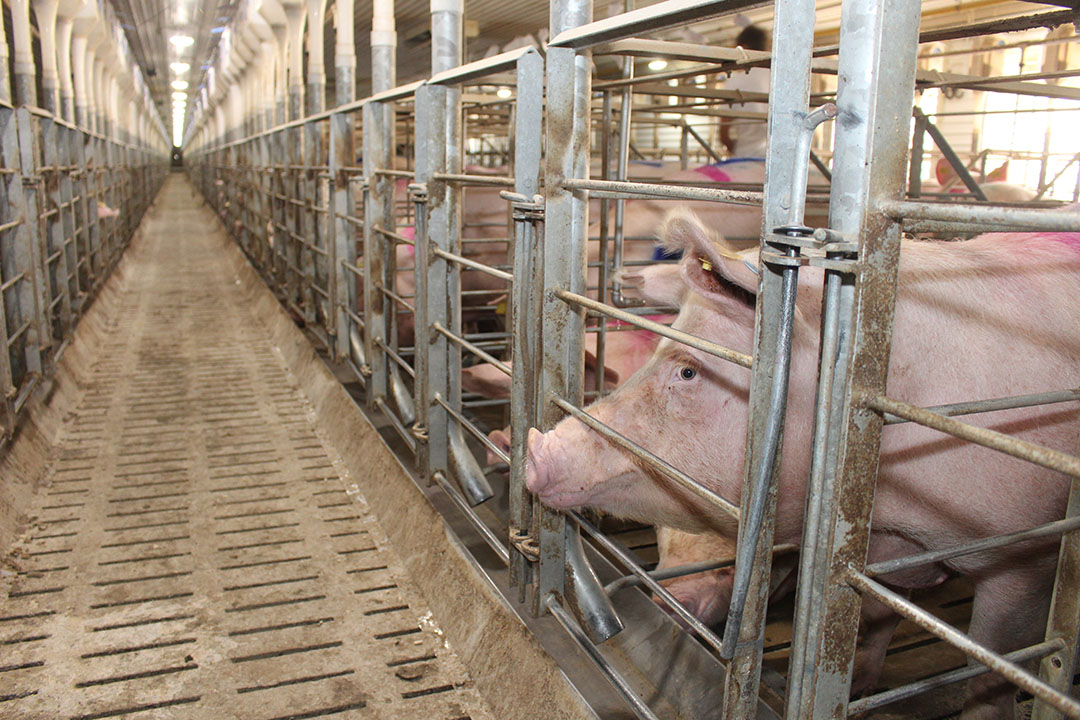 To some extent, a situation of oversupply on the Russian market has been delayed by African Swine Fever (ASF), which prompted veterinary officials to cull nearly 1 million head of pigs in 2021, Kovalev said. He added that in the context of the Covid-19 pandemic, the Russian pork consumption slightly increased, reaching 27.9 kg per capita last year, securing some additional demand on the market.
Pig industry shows strong production performance
Kovalev went on to say that the Russian pig industry is likely to experience the strongest increase in production performance in the past 15 years. The anticipated increase in output by 600,000 tonnes promises to make the competition on the Russian market fiercer.
Kovalev said, "The opening of China and other countries of South East Asia for the Russian pork export is now seen as the only opportunity to mitigate negative consequences of oversupply on the Russian market."
Pig prices hitting rock bottom
In December of 2021, the average price of pork in Russia dropped below the last year's level against the background of rising production and a seasonal decrease in demand, a RUPP analysis showed. The average price of live pigs went down to 96.8 roubles (US$ 1.26) per kg, while the price of half-carcasses stood at 146.46 ($ 1.90) roubles per kg.
RUPP forecasted the Russian pork production to grow by 1% in 2021 compared to the previous year to 4.9 million tonnes. Kovalev said that the prices for pork in Russia are likely to be even lower in 2022.
Duty-free quota introduction might be a mistake
Sergey Yushin, executive director of the Russian National Meat Union, told local press that the prices have already dropped below production costs for quite a few Russian pig companies.
Yushin also went on saying that under the new price conditions, Russian importers could abandon purchasing pork abroad under the duty free-regime.
In November of 2021, Russia's Economy Development Ministry and agricultural ministry allowed the duty-free import of 200,000 tonnes of beef in 2022 and 100,000 tonnes of pork in the 1st half of 2022.
In a recent statement, Russia's agricultural ministry said that in relation to pork, the duty-free quotas could be revised depending on the production dynamics and price situation.