Podcast: Informing the North American pig market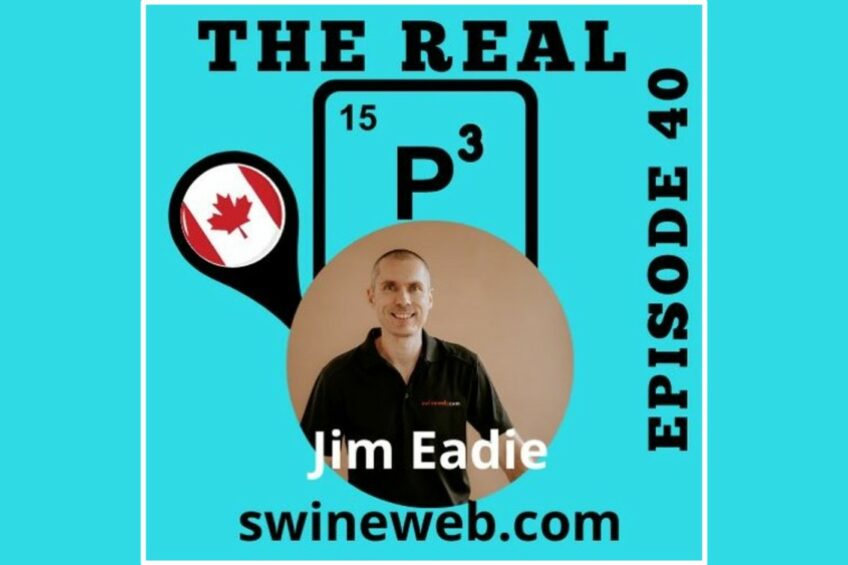 In the 40th episode of the Real P3 podcast, host Dr Casey Bradley speaks with Jim Eadie, based in Canada, founder of the website Swineweb.com.
The Real P3 podcast series is an initiative where pork professionals from around the globe share their thoughts, insights and solutions to their day-to-day challenges in the pig farming and production industry.
The Canada-based website was started about 16 years ago, when the world of media in North America was mostly print-based.
After having introduced the platform, Eadie also shares his thoughts about the connection between the pig industries in the United States and Canada, where nationalist sentiments sometimes play a role.
Earlier episodes of the Real P3 podcast series
Pig Progress has published numerous episodes of the Real P3 podcast series, with the most recent being the following: