Cargill to acquire Delacon
The acquisition combines Cargill's expertise in animal nutrition technologies with Delacon's knowledge in phytogenic feed additives, a category that uses a broad range of herbs, plants and their extracts, such as essential oils, to improve livestock and aquaculture performance and promote animal health. The acquisition is expected to close mid-2022.
DSM acquires Prodap in Brazil
Royal DSM will acquire Brazilian animal nutrition and technology company, Prodap. Through its portfolio of digital solutions, Prodap collects data and develops insights in real time, which are then translated into nutritional solutions for customers. The company has operations in Mato Grosso and Minas Gerais and employs 330 employees, serving more than 5,000 farms across Brazil.
Weltec Biopower and Enscope bundle competencies
Weltec Biopower has signed a cooperation agreement with Australian company, Enscope, with the goal of reducing costs for the disposal of organic waste, developing energy income sources by addressing the demand for energy sources (gas, power, heating and cooling) and reducing greenhouse emissions.
Nuqo appoints Salmix as distribution partner in Brazil
Nuqo has appointed Salmix as the preferred distribution partner for their range of feed additives in Brazil. Nuqo says that its portfolio includes new technologies, which are based on the micro-encapsulation of phytogenics and phycogenics, that are designed to specifically release active molecules on spot to support gut health, mitigate challenges and boost animal performance. The portfolio includes a range of palatants and flavours for feed.
Zoetis reports successful initiative in Sub-Saharan Africa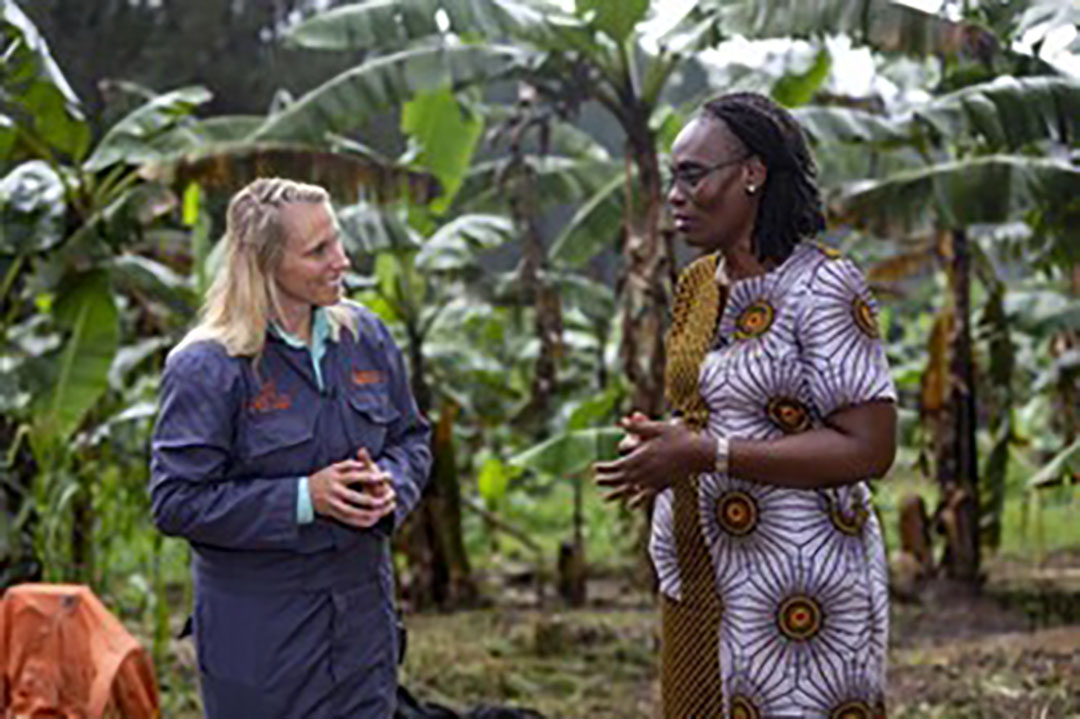 Zoetis has reported progress of its 5-year African Livestock Productivity and Health Advancement (A.L.P.H.A.) initiative to establish sustainable veterinary care including access to vaccines, medicines and diagnostic services in Uganda, Nigeria, Tanzania and Ethiopia. Major areas of the initiative were increased availability of veterinary medicine and medicalization rate, sustainable diagnostic infrastructure provision, and professional development and business training courses to veterinary stakeholders.
Nutreco receives grant for feed solutions for producers in Africa
Nutreco has received a US$4.8 million grant from the Bill & Melinda Gates Foundation for the implementation of localised, sustainable complete feed production in sub-Saharan Africa. The grant will fund 21 Hendrix4U complete feed production projects initially in Ghana, Ivory Coast, Nigeria and Uganda. Hendrix4U provides a 'factory-in-a-box' for rural areas ensuring access to quality compound feed production for small-scale producers, in a financially sustainable way.
EuroTier 2022 to award innovative livestock solutions
As part of EuroTier, organiser DLG (German Agricultural Society) will present 3 award schemes for innovative solutions in the livestock sector and reflect the central fields of innovation, namely visions and concepts, animal welfare and animal health, and equipment and products available for practical use.
Smithfield Foods receives Best in Business awards
At the 7th annual American Best in Business Awards programme, Smithfield Foods was the winner of 2 gold GLOBEE Business Awards having received the 'Manufacturing Company of the Year' award for its carbon reduction efforts and 'Video of the Year' recognition for a documentary it produced highlighting the importance of diversity, equity and inclusion in American agriculture.
Metex Noovistago launches Inneus
Biochemistry company, Metex Nøøvistago, introduces Inneus, which are available for piglets and poultry, and are based on a combination of functional amino acids with specifically selected polyphenols. The range aims to positively influence intestinal health.
Dr. Eckel phytogenic innovation to protect feed from ASF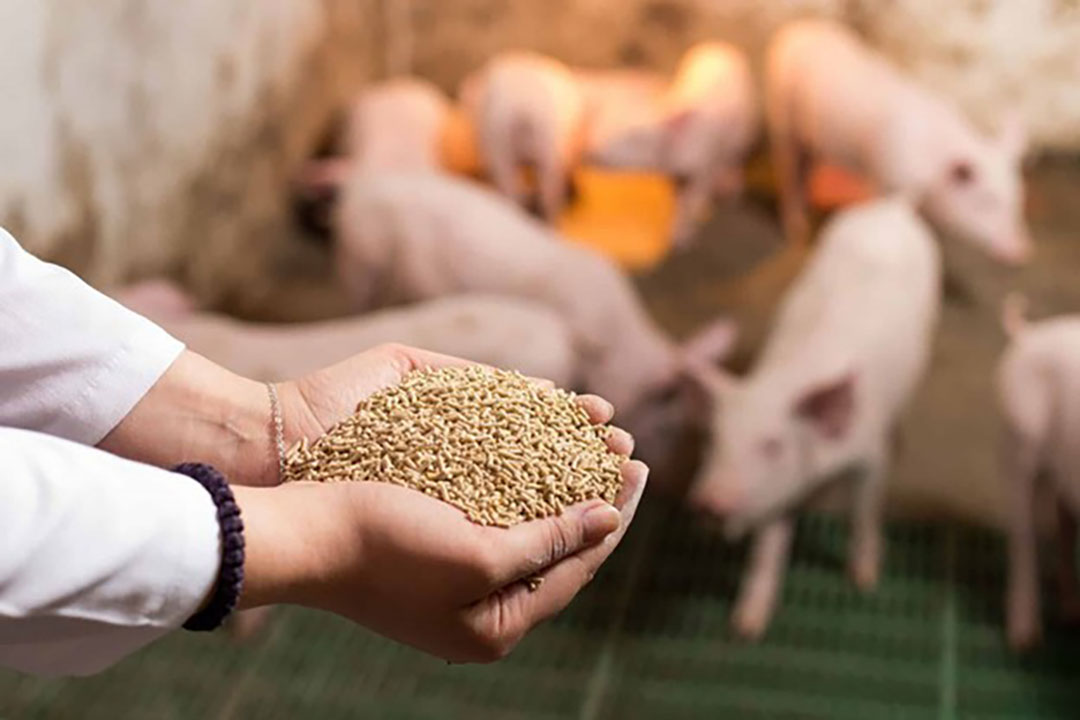 The African Swine Fever virus is stable for up to 30 days in some feed materials and can be transmitted via mash and pelleted compound feed as well as certain feed additives. Dr. Eckel's new phytogenic innovation, AntaShield, is an all-natural, non-chemical feed formulation with highly active ingredients that have been shown to work against viruses in feed.
Danish Genetics launches a new service agreement
Pig producers working with their own crossbreds have an opportunity to improve their home breeding through Danish Genetics' breeding programme with the launched of Danish Genetics' Nucleus Management home breeding service.
DanBred's new breeding goals aim to increase profitability
DanBred says that its improved breeding goals include new traits that will increase the number of weaned pigs per sow, mainly by improving the piglet survivability. The approach is unique, according to the company, because it includes the piglet's own genetic potential instead of merely looking at the genetic potential of the sows. Meanwhile, as of 1 June 2022, DanBred has welcomed Stefan Derks as regional director Europe and Peter M. Mathiasen as supply chain & operations director. Furthermore, Thomas Orthaus Hansen has moved to a new position as regional director Asia, Americas & Africa.