DSM-Firmenich Launches Environmental Product Declaration project
DSM-Firmenich's Animal Nutrition and Health business unit has launched an Environmental Product Declaration (EPD) initiative which helps to communicate the full environmental footprint per kilogramme of DSM-Firmenich products across 19 categories, from raw material sourcing to manufacturing.
ABN partners with new industry initiative to help cut farm emissions
British manufacturer of pig and poultry feed, ABN, is partnering with a new Defra-funded, PGRO-led pulse research project involving 200 UK farms and 17 partners, aimed at increasing pulse cropping in arable rotations across the UK from 5% to 20%, developing and testing new feed rations, and helping livestock producers reduce reliance on imported soya meal used in feed by 50%, replacing it with home-grown pulses and legumes.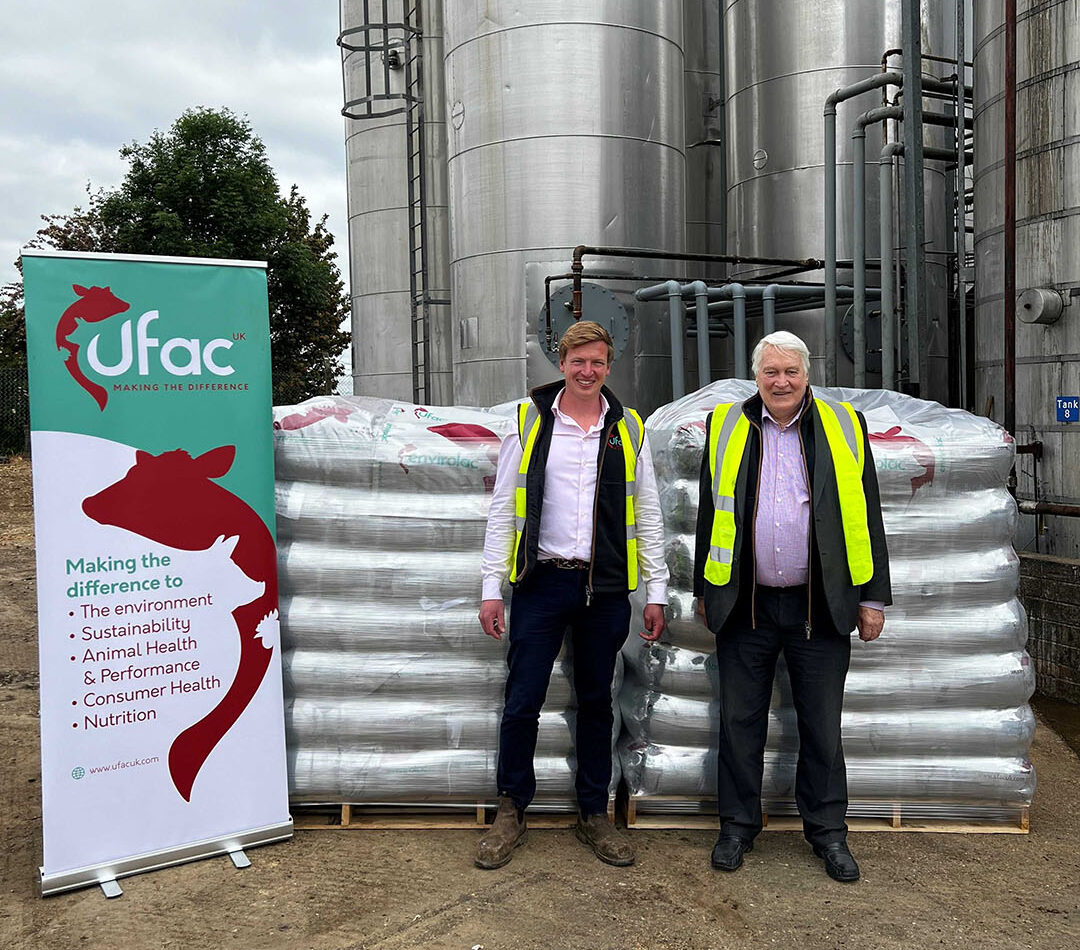 UFAC UK completes major mill upgrade
Nutritional supplement manufacturer and supplier to the animal feed industry, UFAC UK, has completed an 18-month programme of innovation and development to its UK manufacturing facility, enhancing production efficiencies and helping to reduce its carbon footprint, through the use of intelligent control systems. The updates will help meet demand for energy, protein and Omega-3 nutritional solutions.
Nedap turns focus away from pigs and to cows
Technology company Nedap's Livestock Management division will specialise in cattle while Canadian AgriHub and Danish Agrisys have entered a partnership to take over the pig activities. The parties aspire to ratify and announce the final partnership by the end of 2023.
Alltech mycotoxin team awarded Toxins 2022 best paper award
Alltech's mycotoxin research paper, 'Co-occurrence of 35 mycotoxins: A 7-year survey of corn grain and corn silage in the US', has been recognised by international research journal Toxins as one of 3 winners of their 2022 Best Paper Awards. The paper describes how mycotoxins contaminate corn grain and silage in the US. It also showed that multiple mycotoxins were often present in both corn grain and corn silage, and that some of the more frequent mycotoxins were ones that may not be routinely analysed by many programs.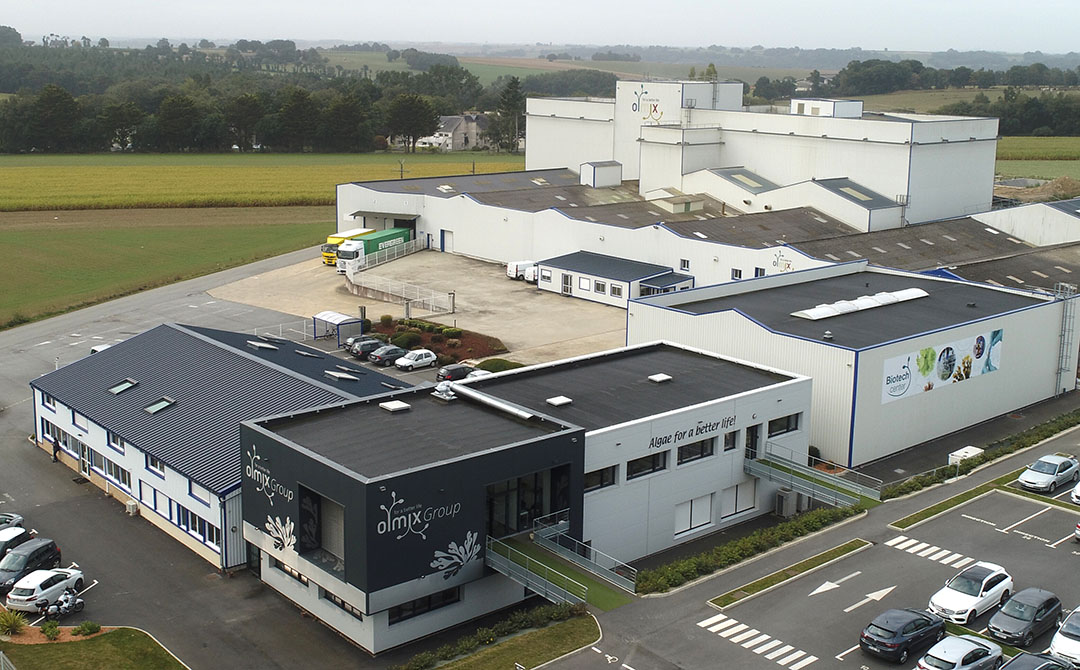 Olmix aquires Brazillian biotech company Yes Sinergy
Olmix Group has acquired Yes Sinergy, a Brazilian biotech company specialising in natural additives for animal nutrition and welfare. The Group now generates revenues of more than €200 million, including nearly €150 million in animal nutrition, health and welfare.
Boehringer Ingelheim announces 2023 GRANTS recipients
Boehringer Ingelheim Animal Health has announced the 2023 award recipients for the Growing Research and New Technology for Swine (GRANTS) programme, which is now in its 20th year. The recipients will receive US$35,000 each to fund advancements in porcine reproductive and respiratory syndrome virus (PRRSV) risk factors and diagnostics, as well as RNA virus stabilisation strategies. The recipients are:
Jeff Zimmerman, Iowa State University: 'Proof of concept: strategies to stabilise RNA viruses in oral fluids'
Daniel Linhares, Iowa State University: 'Predictive value of PRRSV qPCR results from sow tonsil-oral-scraping (TOSc) samples for neonatal litter PRRSV status'
Alyssa Betlach, Swine Vet Center, St. Peter, Minnesota: 'Assessing the role of gilt-related risk factors for PRRSV time-to-low-prevalence'

Evonik notes expansion shutdowns at DL-methionine facility in Singapore
Evonik has noted that it is making progress with the expansion of its DL-methionine production plant in Singapore but that the next stage in the construction process requires that production at the Singapore plant on Jurong Island be reduced for 3 months in Q4/2023, followed by another 3-month tie-in shutdown in the first half of 2024.
IFF introduces phytase enzyme in the EU
Danisco Animal Nutrition & Health, a business unit of IFF, announced that Axtra Phy Gold has been authorised for in-feed use in the EU for poultry and swine. This phytase works to break down phytates present in grains and other ingredients which would otherwise interfere with digestion, says the company, adding that this improves the uptake of phosphorus, calcium, energy and amino acids. Axtra Phy Gold is also available in the US, Latin America, Asia Pacific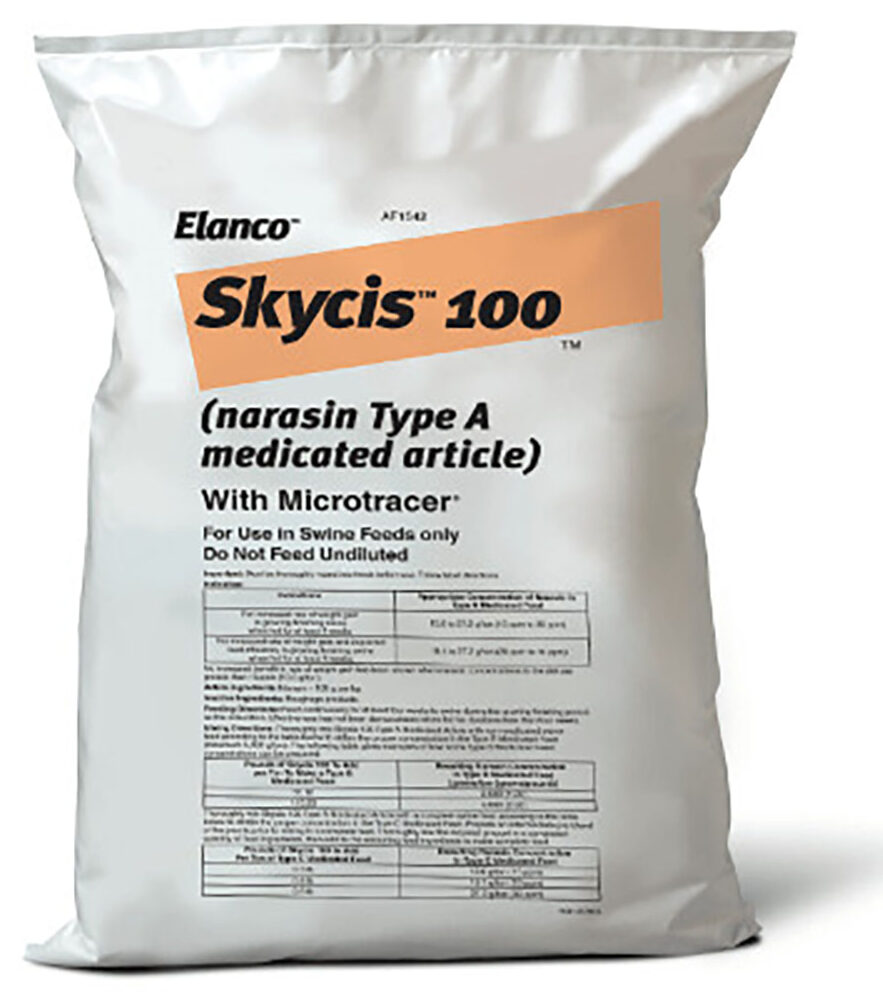 Elanco announces MicrotracerTM technology to its swine feed additive
Elanco Animal Health has announced the addition of MicrotracerTM technology to Skycis 100, a feed additive that promotes increased weight gain in growing-finishing swine. Microtracers are small particles that can confirm the presence of Skycis and its active ingredient, narasin, in feed samples.
E.F.S. launches highly digestible soy protein
E.F.S. has added the European and GMO-free soy protein, Soy CP, to their product portfolio. The company says that a special fermentation process increases the protein digestibility of Soy CP to 94% and increases the protein content in Soy CP to around 56% crude protein.