PorkExpo 2022 anticipates 10th edition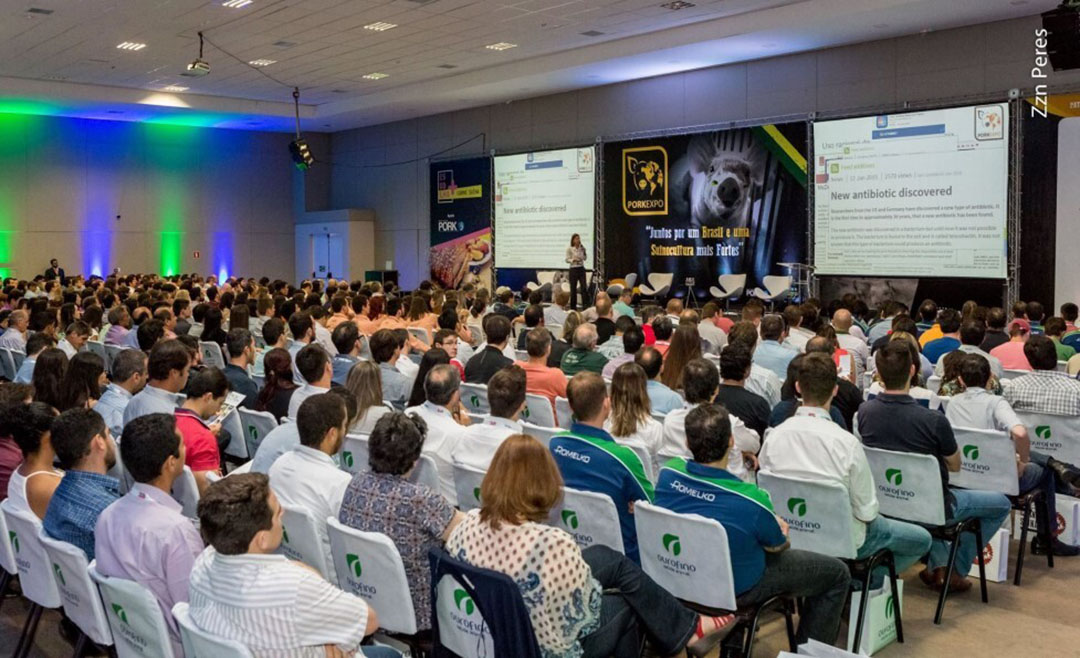 PorkExpo 2022 – 10th International Congress of Pig Farming returns on 26-27 October in Foz do Iguaçu, Brazil, showcasing various areas of sustainable pork production, including the farm, herd genetics, precision nutrition, health, animal traceability, digitalization, logistics, marketing, and equipment.
DanBred strengthens its position in North America
Danish pig genetics company, DanBred, has established a subsidiary in Canada through a partnership with pig genetics company, Alliance Genetics Canada.
EuroTier 2022 prepares for event in November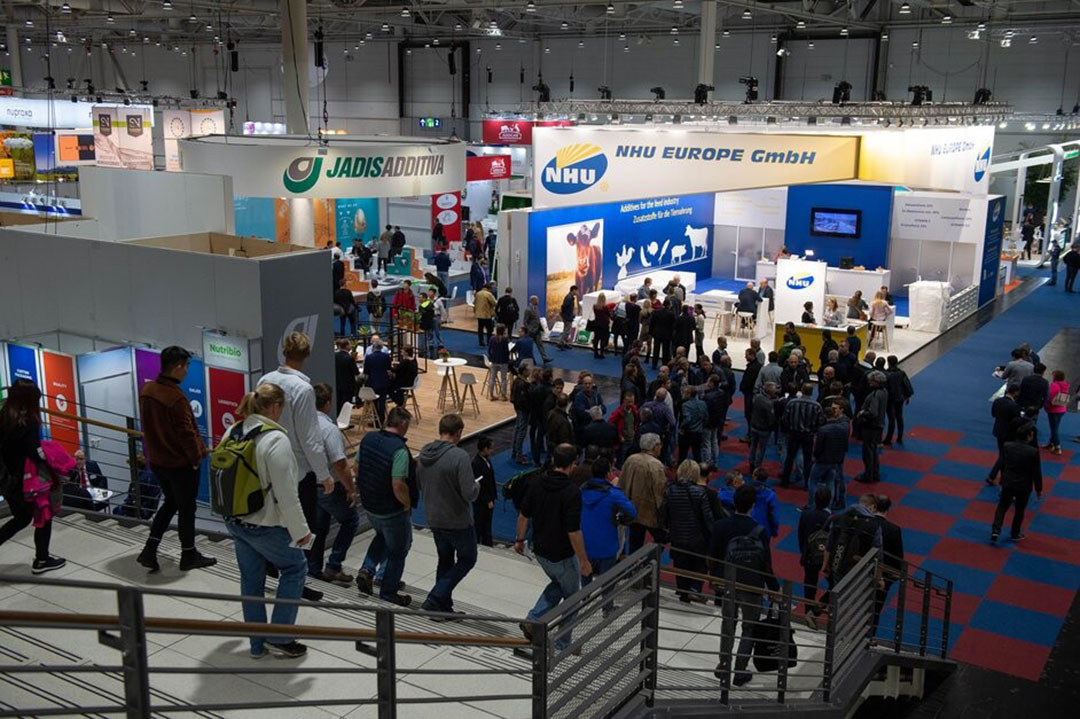 Around 1,600 exhibitors from 55 countries are expected at this year's EuroTier trade fair to take place from 15-18 November in Hanover, Germany. The event will cover 13 halls and some 240,000 sqm. The technical programme focuses on 'Transforming Animal Farming', a part of which will be held as digital events, starting in October.
Microalgae for enhanced animal nutrition
AstaReal has launched Novasta EB15, providing natural astaxanthin encapsulated in hydrogenated rapeseed oil for animal nutrition. The product is a pure algal flour derived from microalgae Haematococcus pluvialis that, in addition to natural astaxanthin, contains proteins, carbohydrates and essential fatty acids, as well as other carotenoids including lutein, beta-carotene, and canthaxanthin.
CP Foods continues corn sustainability project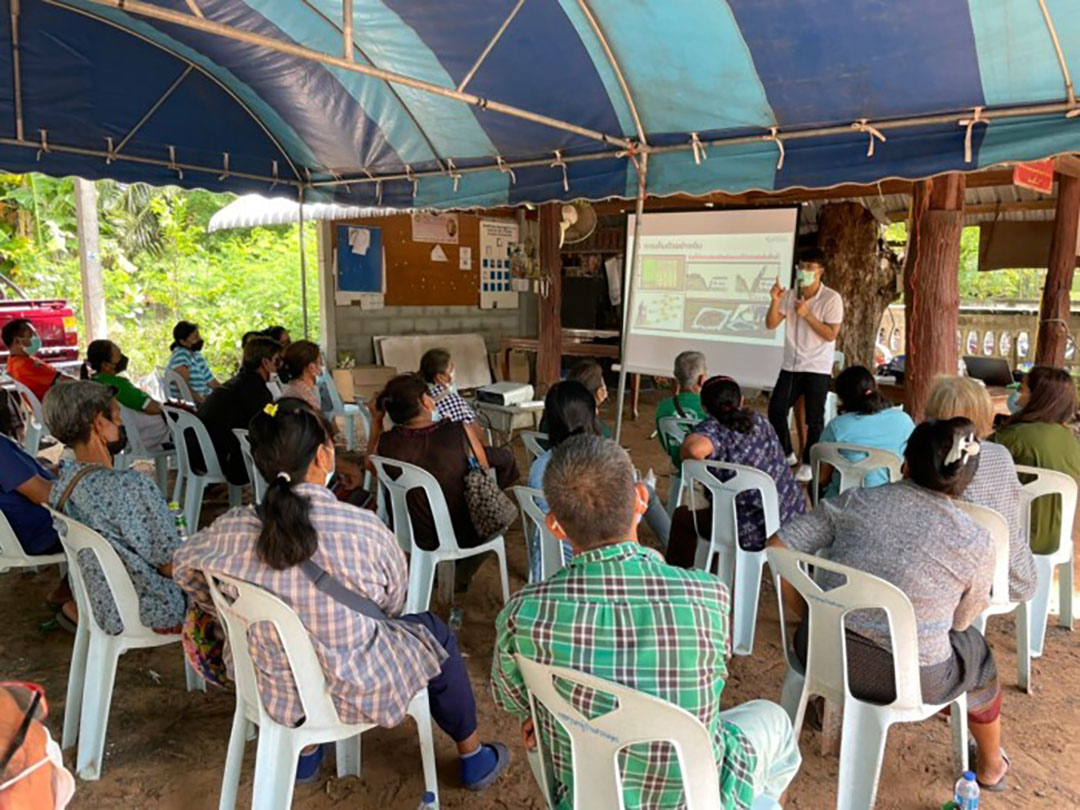 Charoen Pokphand Foods and CP Group's Feed Ingredient Trading Business' joint development project for corn farmers enters its 8th year. This year's mission is to help farmers raise output and quality for a better price, access modern technology, and be more environmental-friendly through non-involvement with forest encroachment and crop burning to reduce carbon emissions. This is an effort to increase growers' capacity and to enable the company to source 100% corn from deforestation-free areas.
Tebrio focuses on alternatives to control piglet mortality without zinc oxide
Spanish biotech company, Tebrio, together with Grupo Jorge, Nutega and Vallehermoso, has launched a project called Porcisost to offer farmers a natural alternative to zinc oxide to control piglet mortality. It proposes diets including protein from Tenebrio molitor insects and other synthetic compounds and amino acids and other industrial by-products, such as polyphenols derived from olive pomace and sodium butyrate.