Adisseo signs agreement for the acquisition of Nor-Feed
The Adisseo group has signed an agreement to acquire Nor-Feed and its subsidiaries, a French group that designs, manufactures and markets plant-based specialty ingredients and plant extracts for animal nutrition. Meanwhile, Adisseo has also announced its participation in the new closing round of China's first Agri-food tech VC Bits x Bites, a venture fund investing in early-stage startups with transformative technologies to address the most critical challenges in the food system in China.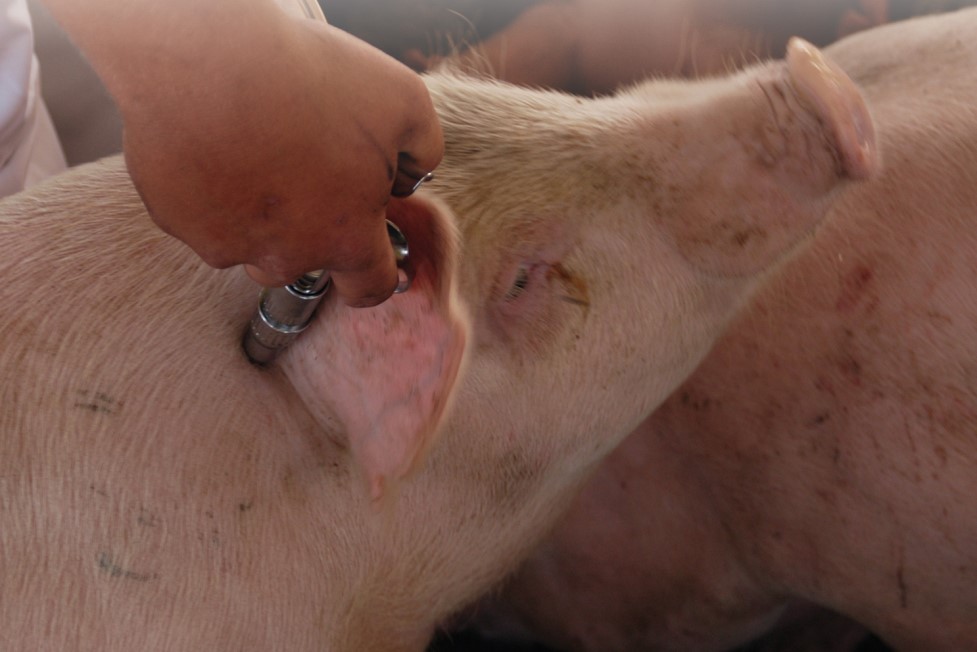 Zoetis receives authorisation for Improvac for female pigs from 10 weeks
The European Commission has granted Zoetis marketing authorisation for Improvac. This 2-dose vaccine is for use in gilts intended to market from 10 weeks of age to reduce their sexual behaviour during maturation (standing oestrus) and the incidence of unwanted pregnancies when in contact with intact male pigs.
Topigs Norsvin launches the Genetic Nucleus in Brazil
Topigs Norsvin has laid the cornerstone of the Núcleo Genético Lages in Santa Catarina. The company says this investment contributes to the development of pig farming in the country.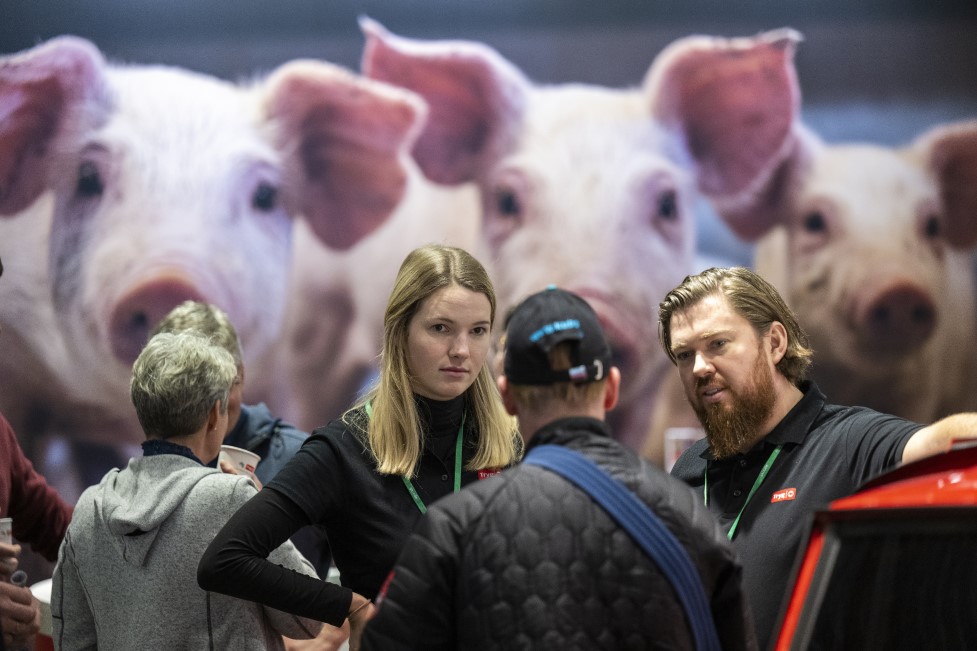 Agromek reports successful event
This year's Agromek trade fair together with its 542 exhibitors, welcomed 40,015 visitors from 56 countries to MCH Messecenter Herning in Denmark from 29 November to 2 December 2022. The next Agromek will take place on 26 to 29 November 2024.
Layn Natural Ingredients introduces ZnO replacement for post-weaning piglets
Layn Natural Ingredients has launched TruGro PW, which it says is an effective and proven solution validated in randomised in-vivo trials that combine selected polyphenol-rich botanical extracts to help support healthy growth and gut health in piglets post weaning.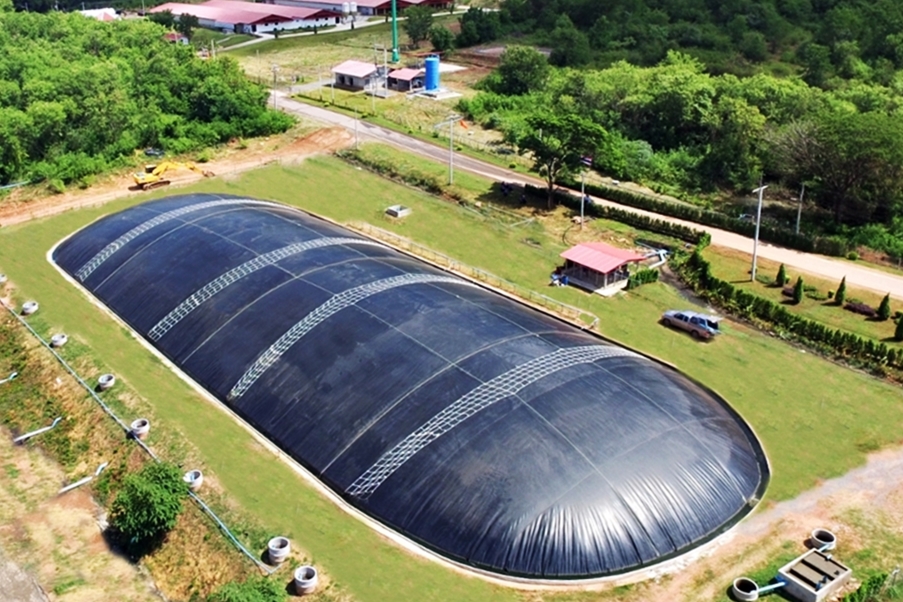 CP Foods hog farms demonstrate success of biogas systems in combating climate change
Biogas production at hog farms is part of CP Foods' strategy to combat climate change and reduce waste to landfill and incineration. CP Foods' swine business of 98 hog farms has been a pilot business for using biogas systems for 21 years, allowing the farms to save electricity costs by 50-80% as well as reduce odours and greenhouse gas emissions.