3CR Bioscience, MolBreeding and HC Scientific partner in Europe
3CR Bioscience, MolBreeding Biotech and HC Scientific will establish a lab facility north of London, expected to open at the end of 2023, offering genotyping services, including DNA extraction, endpoint PCR genotyping, and Genotyping by Target Sequencing, to genomic researchers and plant and animal breeders.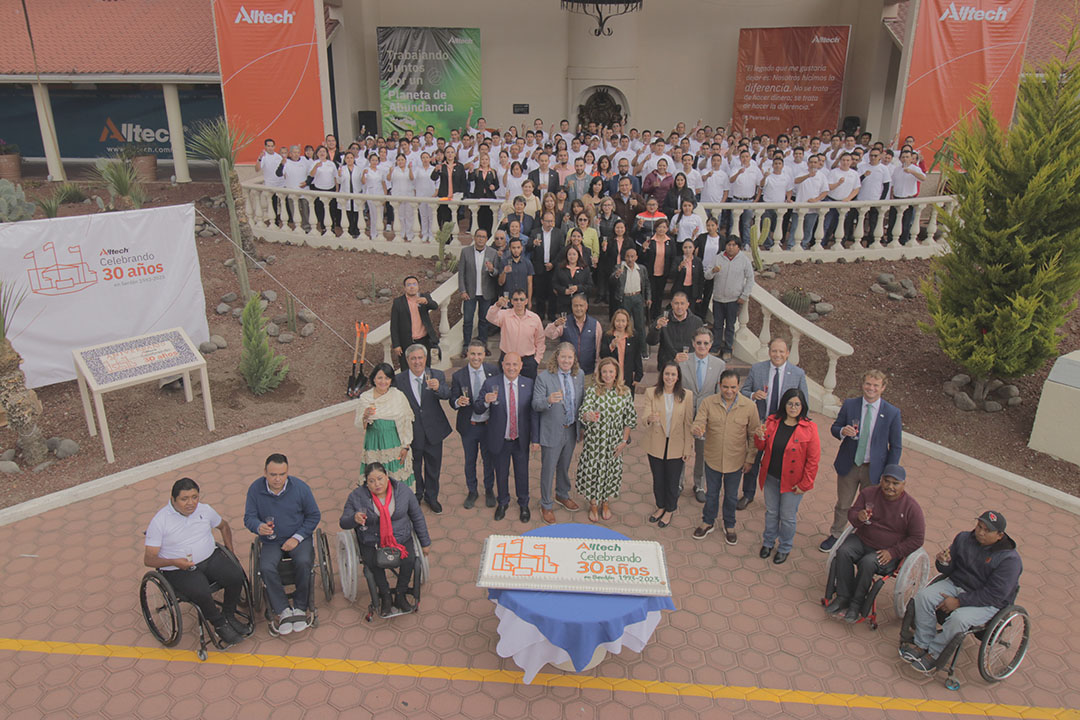 Alltech Serdán in Mexico celebrates 3 decades
Alltech's research into the benefits of Yucca schidigera extract for animal health, performance and welfare paved the way for the company to establish a Yucca schidigera processor in the city of Serdán 30 years ago. The company celebrated this milestone.
Study proves Inno+ air scrubber as a resource for energy
The Inno+ Triple EEE system was evaluated by the University of Bonn, which investigated the potential of air scrubbers as energy sources. The study confirmed that the Triple EEE system transforms an air scrubber into a powerful energy source, resulting in significant energy savings for pig farmers.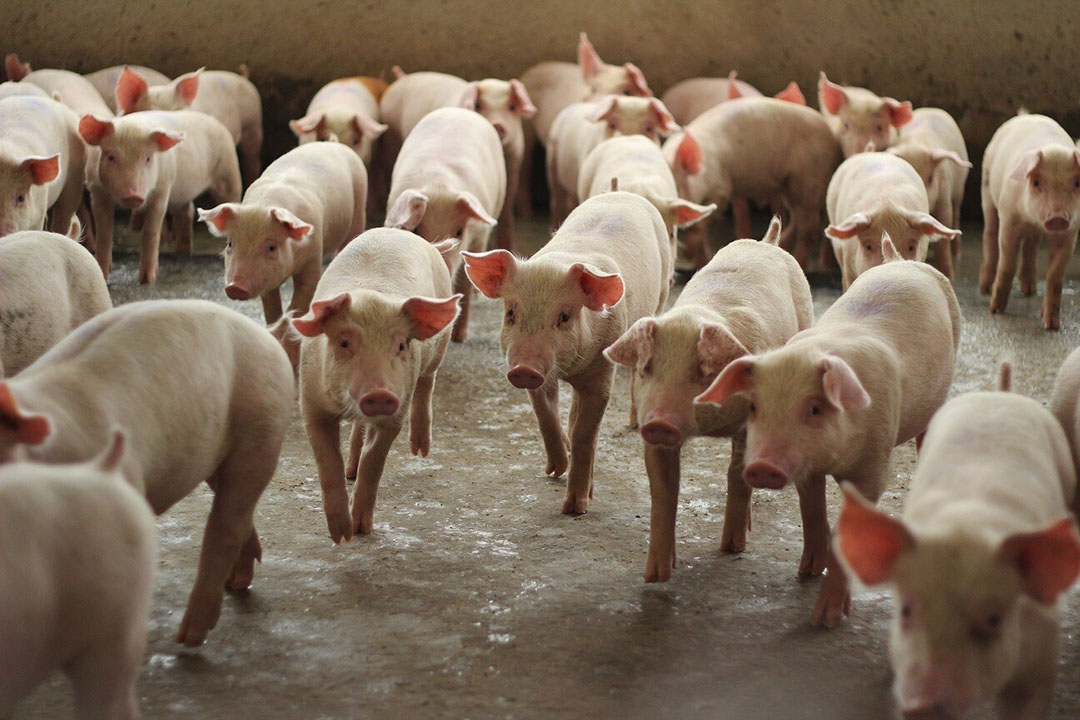 ABN investigates soya replacement in pig diets
ABN is conducting trials with 1,000 weaning pigs and 4,000 finishing pigs to investigate soya alternatives of pre-processed pulse and rape blends. The company reports encouraging early performance results while significantly reducing environmental footprints.
DSM-Firmenich announces latest World Mycotoxin Survey (Jan – June) results
DSM-Firmenich's World Mycotoxin Survey has been released. It identifies mycotoxin risks based on time, animal species and location. Until June 2023, 10,199 samples were collected from 78 countries worldwide.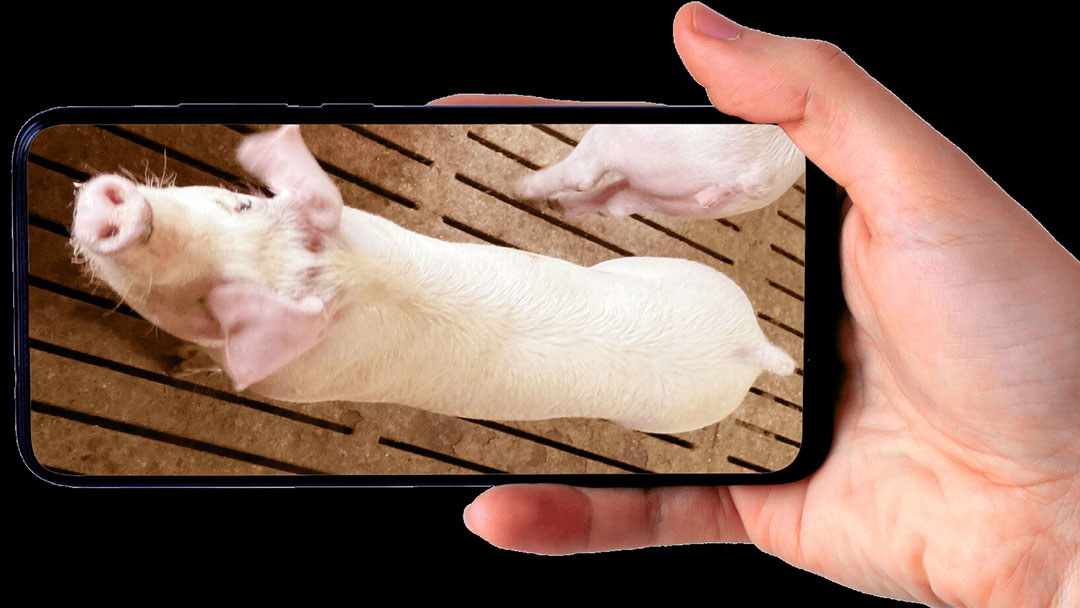 Corntech upgrades AI pig-weighing camera technology
Corntech, aiming for next-generation AI pig farming, has renewed PIGI to 'PIGI Pro'. Available in 174 countries and supporting 7 languages, the AI camera application measures the weight of pigs, predicts carcasses and manages shipments.
Zinpro joins the Global Feed LCA Institute
Zinpro has announced its membership in the Global Feed LCA Institute. Terry Ward, global director of sustainability: "Joining forces with GFLI allows us to leverage their unparalleled expertise, specialised resources, and dedicated team of experts, empowering us to further our commitment to sustainability."
Modelling climate change impacts on agricultural systems
It is believed that more must be done to protect the livelihoods of farmers worldwide during the climate crisis. An emerging area of interest to achieve this are modelling techniques to assess the impact of climate change on agriculture, as well as the efficacy of climate change mitigation measures. A new book published by Burleigh Dodds Science Publishing promises to be the 'go-to' reference on this topic.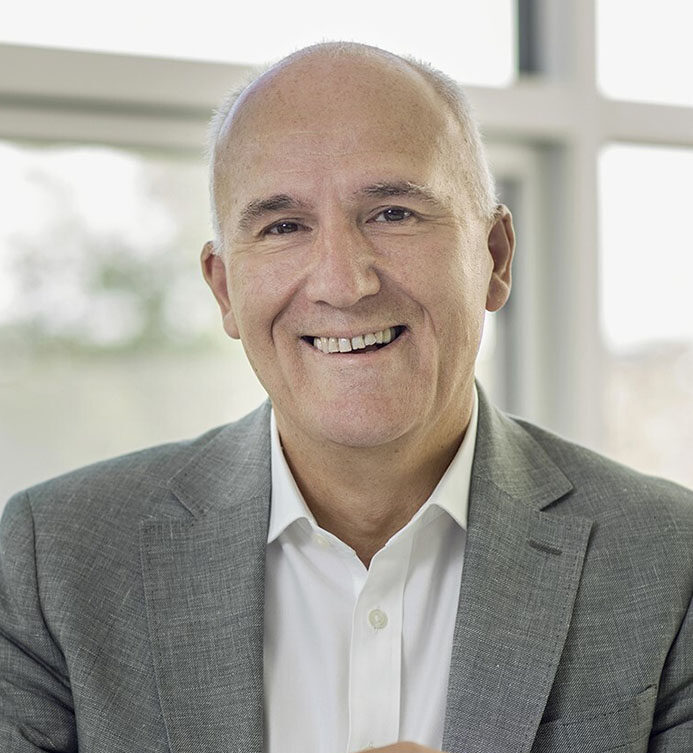 Hamlet Protein appoints commercial director
Hamlet Protein has announced the appointment of Simon Martyn as commercial director at the comany's Denmark headquarters. Martyn (UK) is a graduate of Bicton College of Agriculture and comes with a strong international background and management experience in global companies. He takes over from Jan Kamphof, who recently joined Schothorst Feed Research as their new director.