Evonik strengthens its Animal Nutrition business line
Evonik is transforming the operating model of its Animal Nutrition business with the amino acids business and the specialties business operating separately and according to different models. The company is also optimising the production setup for the manufacture of MetAmino (DL-methionine) at its 3 production hubs and improving the ecological footprint.
Mérieux NutriSciences acquires Blonk
Blonk, an expert in the field of food system sustainability which supports organisations to better understand their environmental impact in the agri-food value chain by offering LCA-based advice (Life Cycle Assessment) and developing software tools, is joining Mérieux NutriSciences group, a family-owned company operating in food safety, quality and sustainability.
CP Foods pursues sustainable water management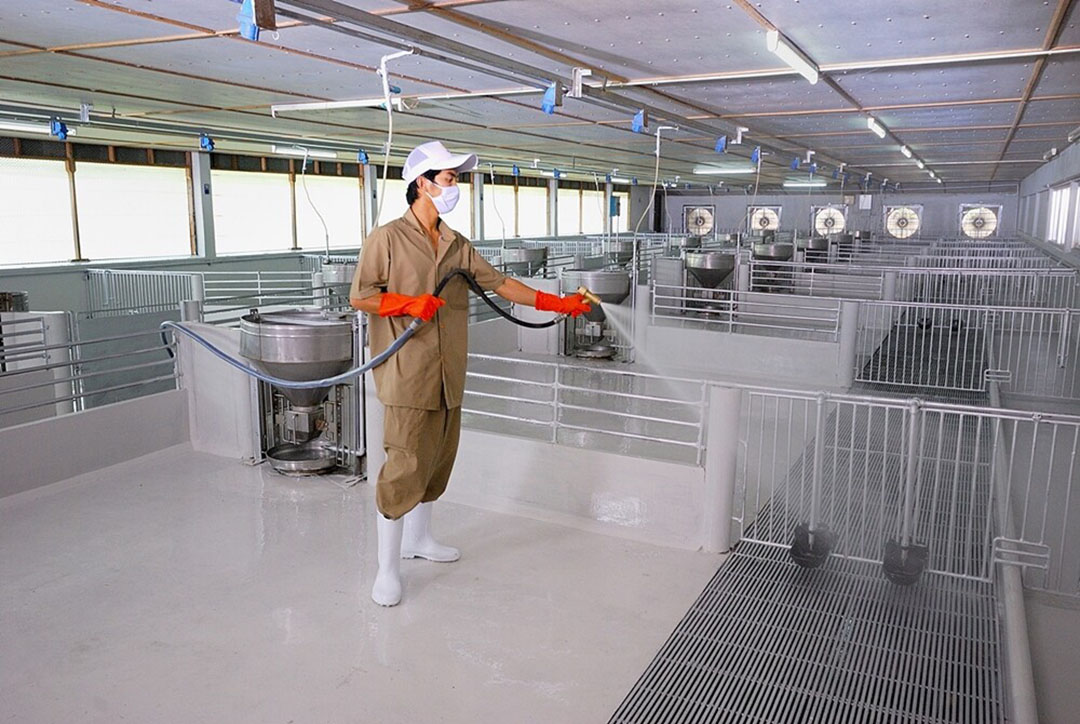 Charoen Pokphand Foods (CP Foods) is embracing the 3R principles (Reduce, Reuse and Recycle) and adopting advanced technologies, such as ultrafiltration and reverse osmosis, to increase water efficiency, which helped operations in Thailand, Vietnam, Cambodia, India, the Philippines, Malaysia, Turkey and Laos to increase the amount of reused and recycled water to 55 million mt in 2022. The swine business, for example, uses treated water from a biogas production system instead of water from natural sources, saving over 3.5 million mt annually.
Entocycle and University of Leeds enter innovation partnership
Entocycle and the University of Leeds have partnered to advance research into the use of insects in circular on-farm food systems. Entocycle will supply an insect-raising unit at the Centre for Innovation Excellence in Livestock's National Pig Centre to evaluate the use of pig manure and slurries as a feedstock for black soldier fly and potentially other insect species. Operations start in Q3 2023.
Alltech ONE World Tour announces European stops
Dates and locations have been announced for the spring European leg of the Alltech ONE World Tour, which will explore collaborative solutions to the greatest challenges facing the agri-food industry. The first stops are in Budapest (Hungary) from 22-23 May and Dublin (Ireland) from 19-20 June. The tour will continue to Canada, the US, Asia, South America and the Middle East.
ITB presents new AIR2-DS with shortened blades for heat recovery in temperate climates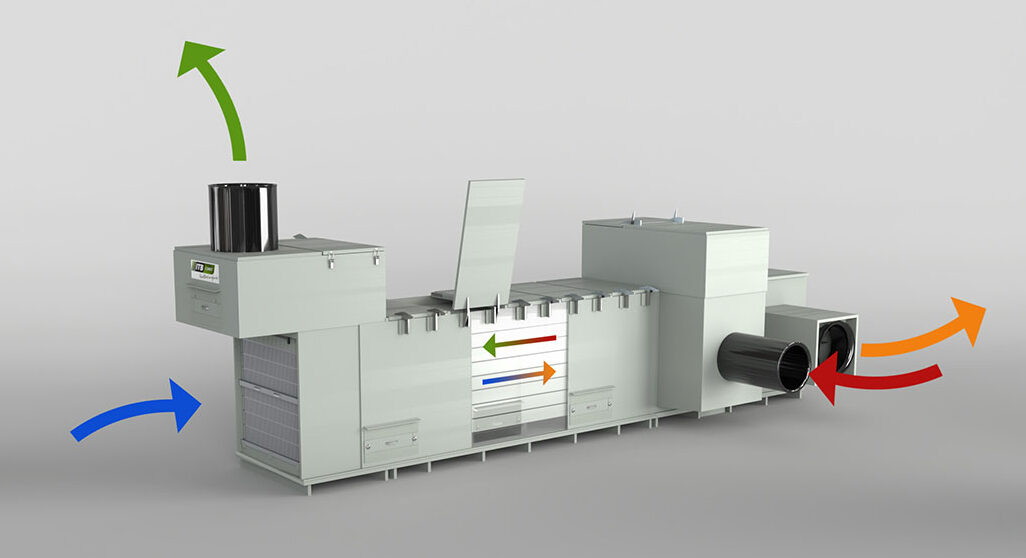 ITB Climate has developed a new version of its Air2-DS heat exchanger, made with extra short fins, which is suitable for swine and poultry barns in temperate climates. The heat exchanger helps livestock farmers recover heat from their barns and achieve up to 60% energy savings.
Dutch Pork Expo and Dutch Poultry Expo continue together
The Dutch Pork Expo and Dutch Poultry Expo will continue together under the name Dutch Pork & Poultry Expo. In even years, the event will take place in Evenementenhal Hardenberg and in odd years in the Brabanthallen in Den Bosch. The next edition of Dutch Pork & Poultry Expo will take place from 16-17 October 2024 and the next from 15-16 October 2025.
Ceva announces dual protection development in Canada
Mycoplasma hyopneumoniae protection with Hyogen with PCV2 protection of Circovac is now available in a ready-to-mix single injection by Ceva. Mycoplasma hyopneumoniae protection with Hyogen is now available in 200ml vial (100 doses).
Novozymes and Chr. Hansen partner
In December 2022, Novozymes and Chr. Hansen announced that they have entered into an agreement to create a global biosolutions partnership through a statutory merger of the 2 companies. On 30 March 2023, the shareholders confirmed their approval. The completion of the proposed merger is subject to customary merger control and other regulatory approvals.