The association shared a press release stating that illegal amounts have been flowing into Thailand since 2022, adding that the government was not able to help farmers in the country. In Thai business media, it was reported that talks have been carried out with a representative of Brazil about these illegal imports. Pork with German and Argentinian origin are also said to have been discovered.
Dr Kiattiphum Prueksawan, secretary-general of the SRA, said that the government has not yet allowed imports because Thailand has just recovered from the African Swine Fever (ASF) outbreak in 2021 and has increased pig production to meet domestic consumption.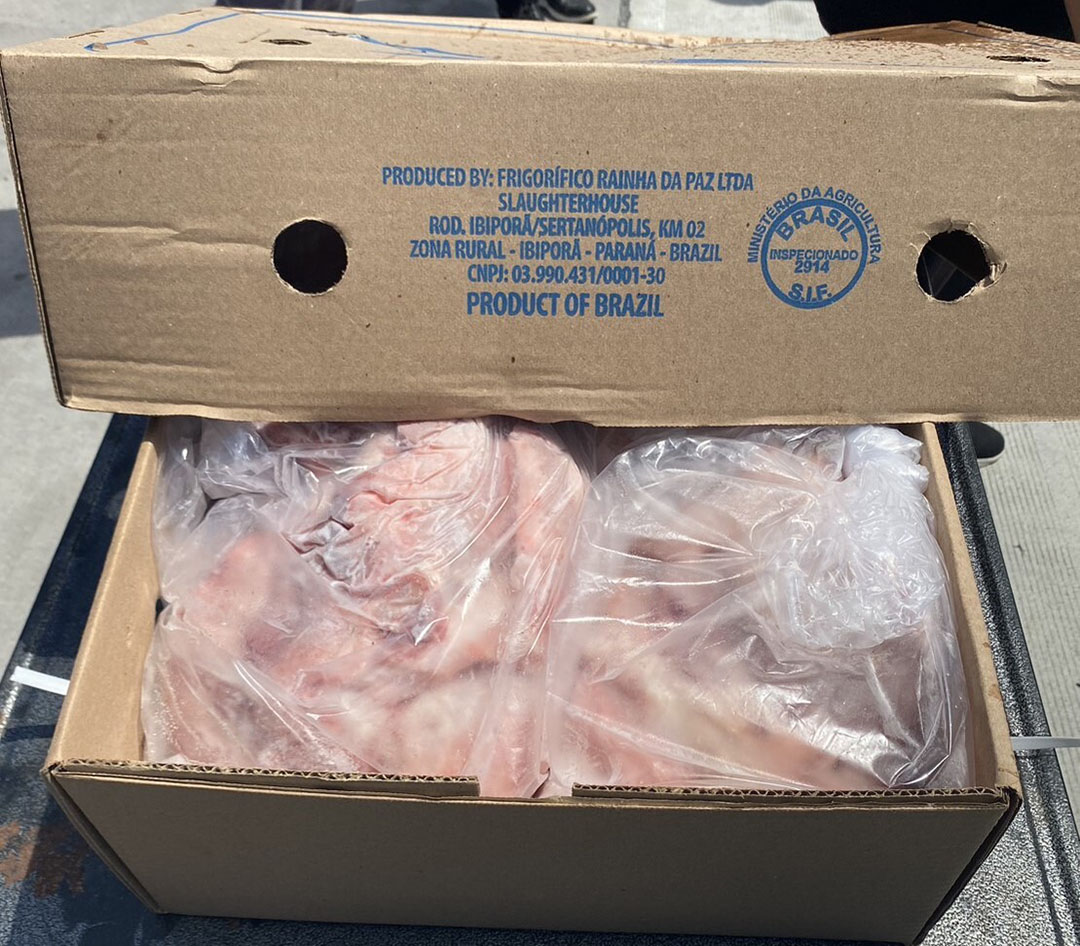 Accelerating pork production to meet demand
Thai pig farmers managed to accelerate production to meet domestic consumption in 2022. It appears, the association said, that illegitimate amounts of pork have entered the market as well. As a result, farm gate pig prices fell significantly by the end of the fourth quarter of 2022.
Currently, the cost of raising pigs in Thailand is about US$ 2.57/kg – yet sales prices over the counter are $ 1.71/kg, causing a loss of $ 85.70/ pig. With a domestic production volume of roughly 50,000 pigs/day, the loss is estimated at $ 128.50 million/month.
Smuggling pork from abroad
In a panel discussion organised by the Animal Husbandry Association of Thailand (AHAT), Dr Kiattiphum said the smuggling of pork from abroad is still continuing. The panel discussion addressed the fact that the problem has not yet been resolved by the Thai government, even though some cases are currently under investigation by the Department of Special Investigation.
Dr Kiattiphum called on exporting countries not to accept orders from importers who are not authorised by Thailand, but instead to communicate about the problem.
At the same time, the Swine Raisers Association of Thailand will consult with the Department of Livestock Development in Thailand (the Thai ministry of agriculture) to send an official letter to inform international government agencies to prevent this illegal influx into the Thai market immediately.