The remarkable dynamics of global pork production
While global meat production more than tripled to 343 million tonnes between 1970 and 2020, the increase has been very different for beef, poultry and pork. This article on pages 6-9 considers 50 years of pig meat production at continental and country level.
Column: Birth and weaning weight
On page 11, columnist Francesc Molist, R&D manager at Schothorst Feed Research in the Netherlands, offers insights into whether birth weight or weaning weight has a greater effect on the performance and economic result of the growing-finishing pigs.
Germany's sow farms face big reconstruction
German pig farmers have until February 2029 to convert their farms so that they comply with new legislation mandating that sows have freedom during the breeding phase. While it is expected that some producers will exit the industry, how the others make this transition work? Pages 14-15.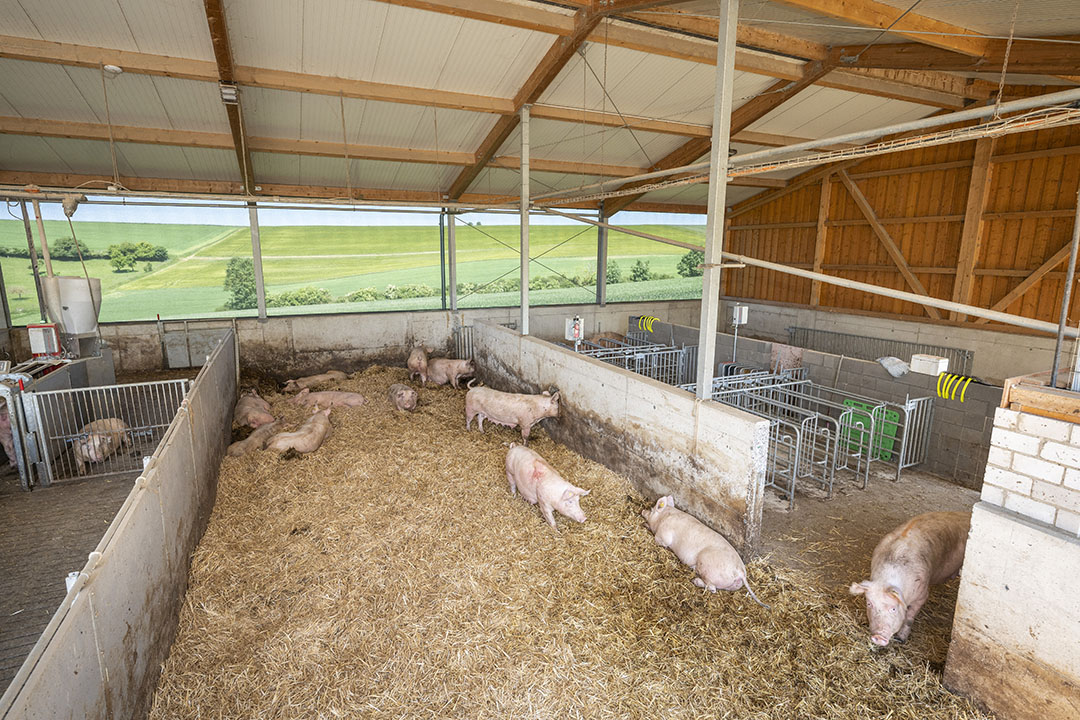 The effect of nano-curcumin on finisher performance
In a recent study, researchers turned their focus to the use of phytogenic additives in diets of fi­nishing pigs. They set out to determine the potential of dietary nano-curcumin for improving performance and health status. Pages 18-19.
Viva Las Vegas in the pig house
In 1963 an idea was born to feed pigs with the food waste from the hotels in Las Vegas in the US. Fast forward to today and Las Vegas Livestock pig production facility with grow-finisher pigs from 20-120kg, which is located 45 km northeast of the city, is successfully doing just that. Pages 24-26.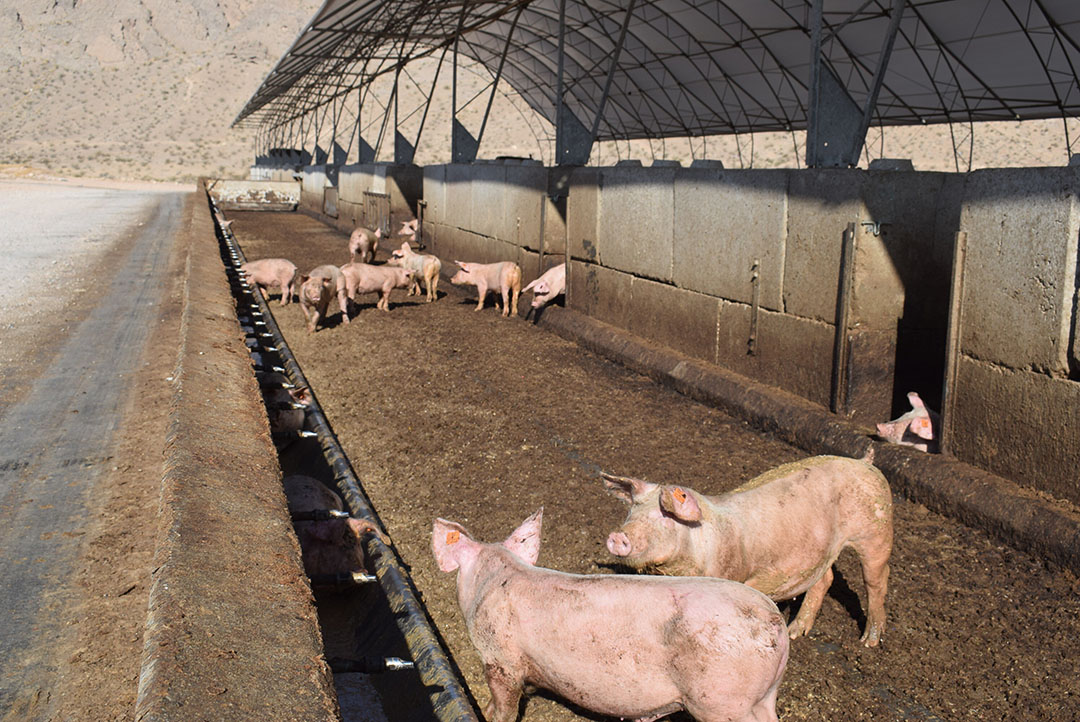 APVS Congress review: Asian insights about ASF spread
The key theme at the Asian Pig Veterinary Society (APVS) Congress, which was held earlier this year in in Taipei, Taiwan, was how to prepare the continent for the future. Asia has, for some years now, been accustomed to the presence of African Swine Fever, so it wasn't surprising that various presentations were devoted to the ASF virus. Read a review on page 28-29.
Genetic resistance: the first choice of PRRS prevention
Imagine if pigs were resistant to the Porcine Reproductive and Respiratory Syndrome virus. Researchers worldwide have been taking steps in that direction for some time now. This article on pages 32 and 33 considers variation in PRRSv susceptibility, genetic resistance to the virus, and candidate genes for PRRSv resistance.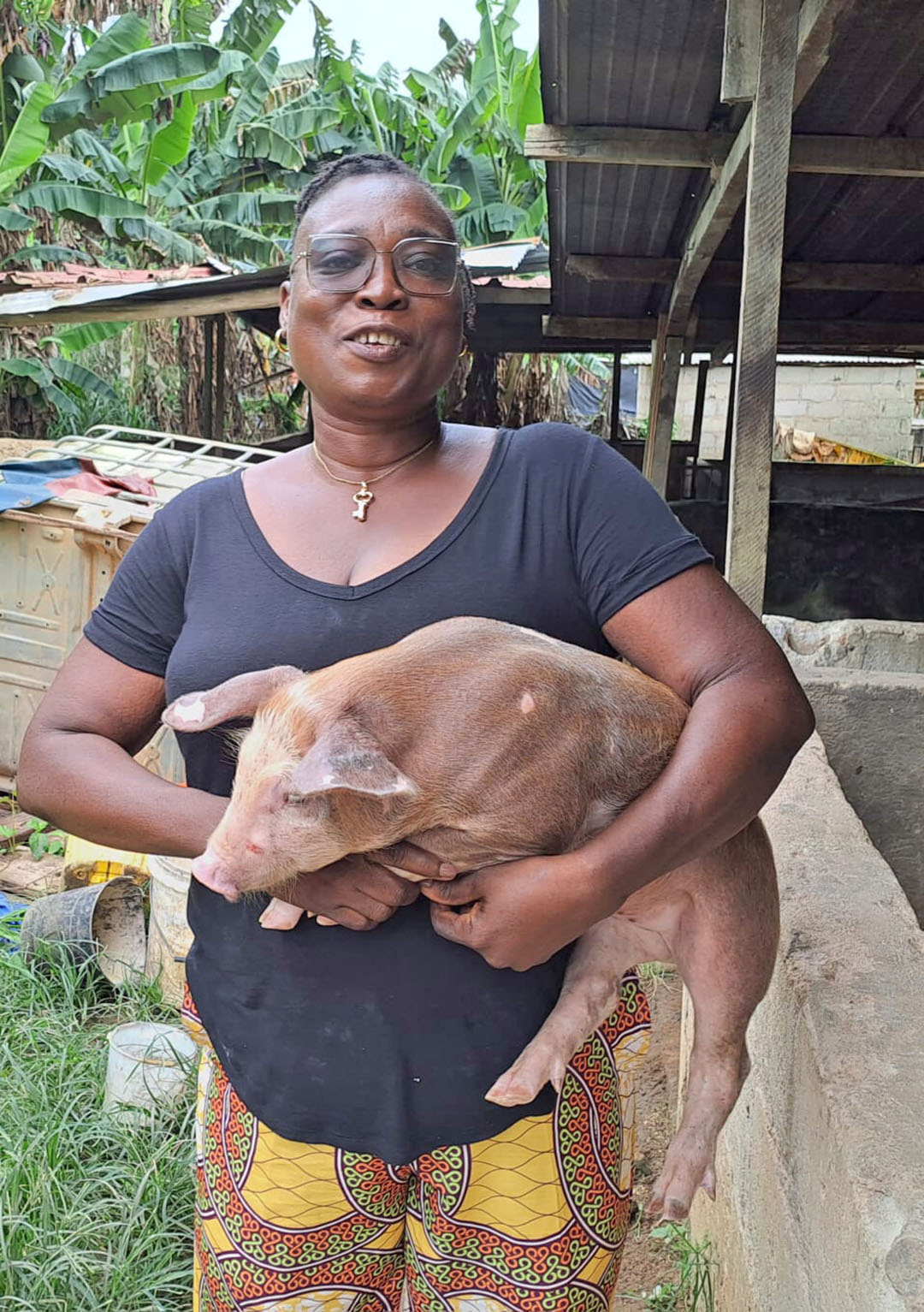 Axiom's growing attention on Africa's pig potential
Africa is waiting to capture growth in pig production. French breeding organisation Axiom's pig business has been developing steadily on the continent with expectations that this trend will continue. Not only are breeding pig exports increasing – in the first 8 months of 2023, Axiom exported a threefold increase of semen compared to 2022. Pages 36-37.
What was new at SPACE 2023?
Numerous pig innovations stood out at this year's SPACE held in France. Pages 38-39 uncover these innovations, including a feed additive for higher feed intake, a pig slurry vacuum robot, and a heating/cooling wall.
Column: Animal welfare and TikTok?
Swine health and welfare expert, columnist Dr Monique Pairis-Garcia, is excited to see more members of the pig industry take on new opportunities to engage the general public using popular social media channels and platforms like TikTok. More on page 42.