Rabobank pork quarterly: growth constraints and tight supplies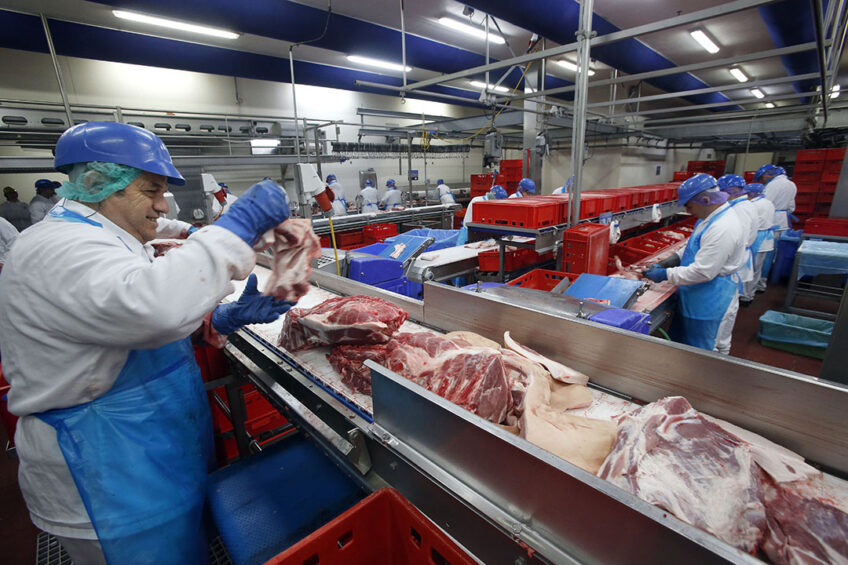 In its Q1 Global Pork Quarterly report, RaboResearch Food & Agribusiness weighs in on global pork production, consumption and trade in and between key regions worldwide. Focus areas include production growth constrained by high costs, demand uncertainty, the reopening of China, herd health, and anticipated trade trends worldwide.
Trade trends according to the Rabobank pork quarterly
While pork shipments increased to most markets in 2022, with strong growth in Mexico, South Korea, and the Philippines, China saw a substantial drop due to weak local prices and suppressed demand.
Looking into 2023, Rabobank sees limited upside potential for global trade due to the weak macroeconomic outlook and the supply and demand changes. Tighter supply in exporting countries (the US, Canada, and the EU) will likely limit global pork trade in the first half of the year. On the demand side, the report noted that rising inflation and high stock accumulated in 2022 in Japan and South Korea would pressure import needs. Meanwhile, higher pork production expected in southeast Asia in 2023 will mean fewer imports.
Feed, freight and labour costs
While feed grain prices have eased from the peak seen in Q2 2022, inflation, droughts, lower-than-expected ending stocks and harvest shortfalls in the US may cause prices to fluctuate. Meanwhile, soaring energy and transport costs are expected to ease. Labour costs will likely continue to rise given the need for wage and welfare increases.
Brazil – Production and exports expected to grow
Pork production in 2023 is expected to increase by 4-5% YOY. Pork exports in December were the second highest of the year, led by the recovery in shipments to China, which recorded the highest volume purchased in the year (54,000 mt). Even with the improvement in shipments, the total export volume in 2022 fell by 2% YOY.
China remains the leading destination for Brazilian exports (42% of total volumes sold). This is expected to continue in 2023 and its competitiveness should support share growth. As a result, Rabobank expects a 2% YOY lift in export volumes this year. Due to geographic proximity, animal health is another important risk factor for pork production in 2023 with Haiti and the Dominican Republic having reported ASF outbreaks.