Pre-weaning mortality and post-weaning diarrhoea in Pig Progress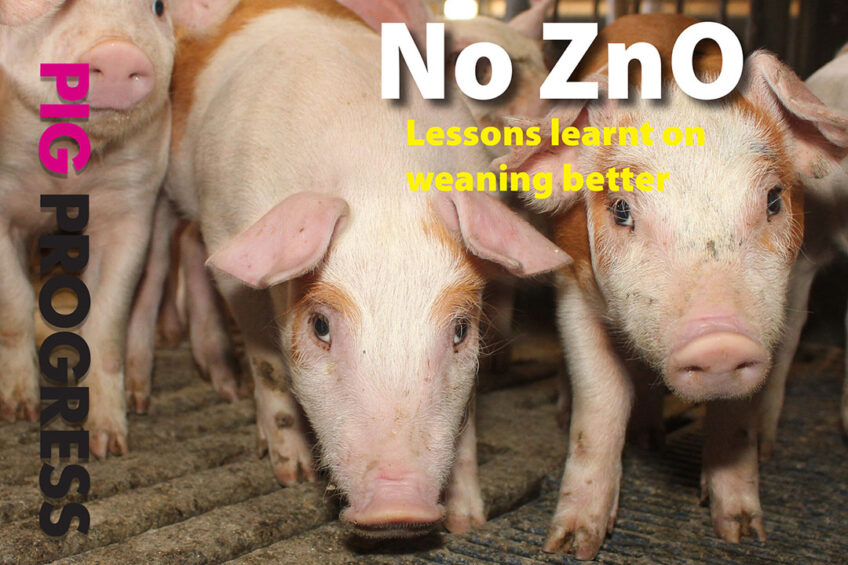 This edition of Pig Progress considers the lessons learnt on weaning without the medical use of zinc oxide. In an interview, Michel Marcon, director of R&D at IFIP, talks about pig and pork-related research in France. Also, what genetic factors have been discovered that relate to pre-weaning mortality? This and more in Pig Progress edition 2 for 2023.
9 genetic factors related to pre-weaning mortality
A major question in pig production centres on how pre-weaning piglet mortality can be reduced. While solutions are explored in management, health and nutrition, genetics can also play an important role. This article on pages 6-7 explores some pertinent ideas to tackle this challenge.