Interview: Leading a teenager to adulthood
In an interview on pages 6-8, CEO of Danish Genetics, Henrik Biilmann, talks to Pig Progress editor, Vincent ter Beek, about his role at the helm of an organisation of 25 breeders, genetics and the company's breeding goals.
Production data can improve sow longevity
A PhD project by Bjarke Grove Poulsen aims to improve sow longevity by investigating how to use production data to predict breeding values for longevity. Initial results are promising… Pages 10-11.
ESPHM: From PRRS to ASF and pig welfare
In May, the swine veterinary community gathered in Budapest, Hungary, at the European Symposium for Porcine Health Management (ESPHM). Various keynote speakers focused on a diverse range of pig health subjects from PRRS to ASF and pig welfare. Pages 12-14.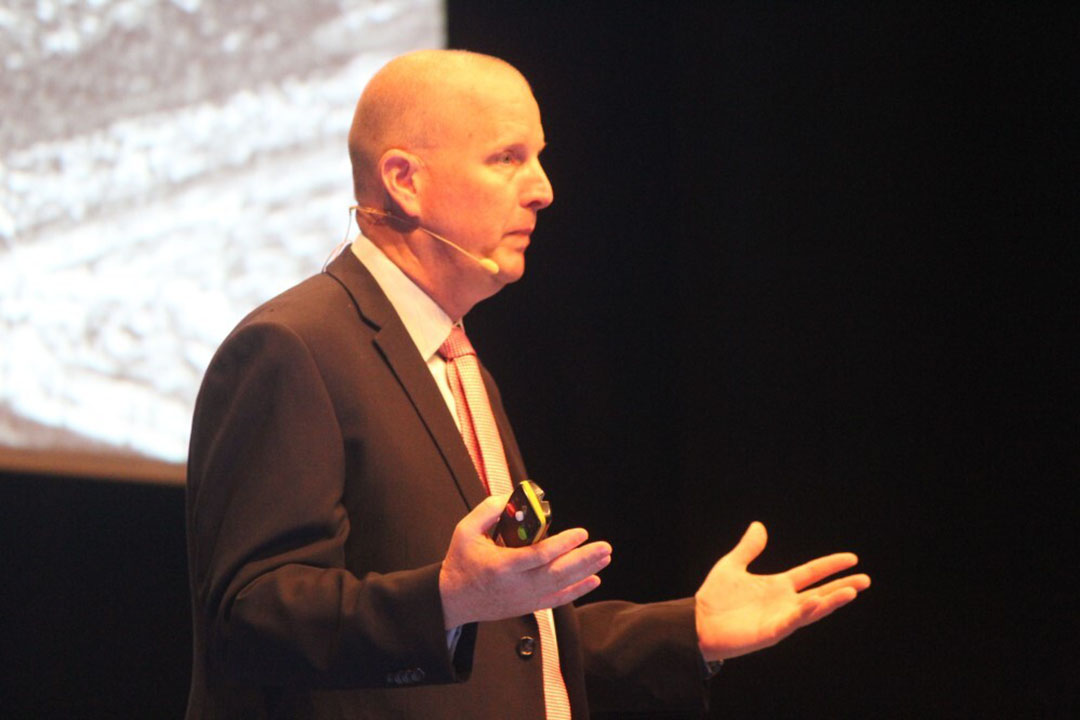 Column: Reformulate diets to reduce heat stress
On page 15, columnist Francesc Molist offers some suggestions to reduce the negative effects of heat stress through the pig's diet.
Neonatal diarrhoea: An emerging problem on farms
Neonatal diarrhoea is a common problem in modern pig production and, together with swine dysentery, is one of the most costly enteric infections on pig farms. Pages 16-17.
Understanding mechanisms of gene-nutrient interaction in pigs
This article on pages 18-19 reviews the impact of individual pig genetic makeup in response to a specific dietary pattern and the influence of nutrient intake on gene expression.
Pig industry newcomers seize opportunities in Argentina
In Argentina, brothers Matias and Nicolas Riva began The Good Pig in 2015. Today, the closed sow farm has expanded to 1,300 sows with plans to more than double this figure in the next in the next couple of years. Pages 20-23.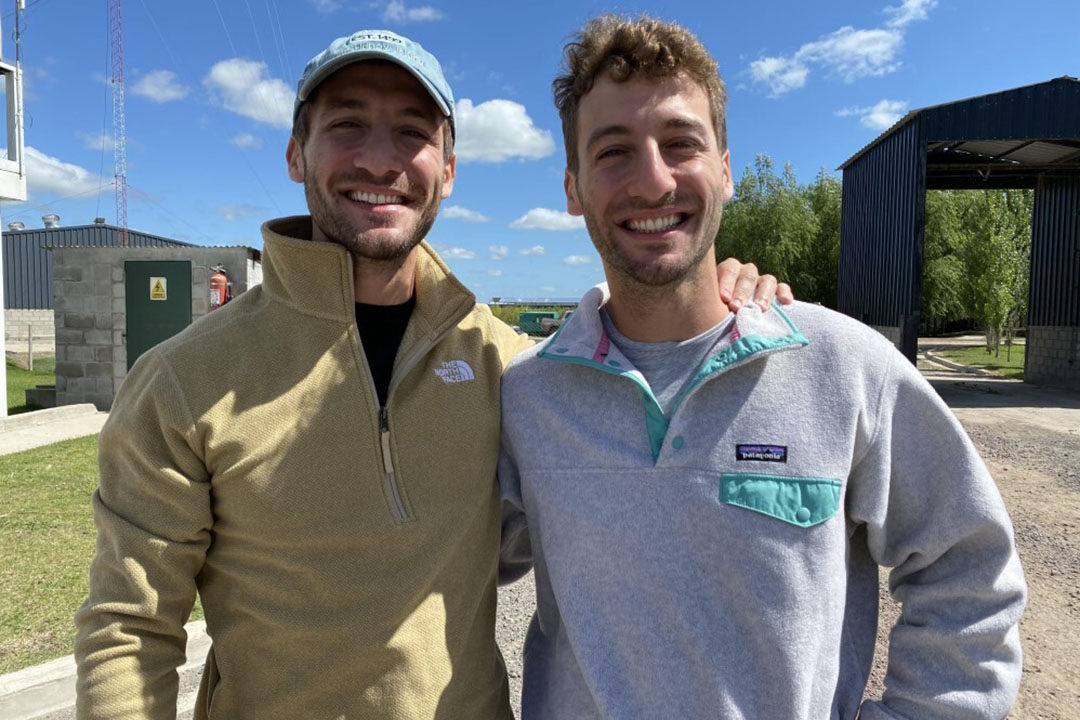 Securing a piglet's environment and welfare
Purlite, a powdered blend of vegetal and mineral raw materials with absorbent, cleaning and non-irritating properties, plays a major role in environmental management of animals and their litters. Learn more on pages 24-25.
"Net zero doesn't cut it"
At the latest edition of the Alltech ONE Conference, speakers painted a new perspective on sustainability and on the steps beyond that. Is 'net zero' enough, or should we be aiming for 'net positive'? Pages 26-28.
Making high protein feed ingredients from pig waste
An important aspect of sustainability is recycling and reuse where possible. A group of scientists in Belgium are therefore investigating if the duckweed plant can be used to convert nutrients from pig manure into a protein feed ingredient. Pages 30-32.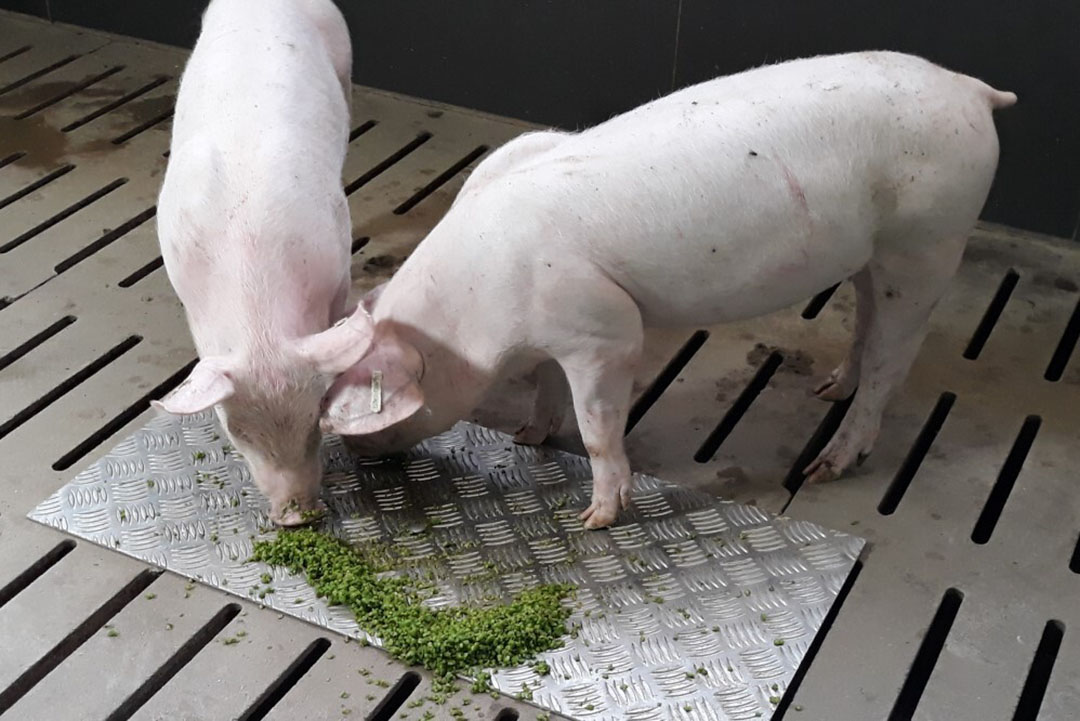 Column: Smart solutions for lameness
In terms of welfare, precision livestock farming technologies make earlier intervention and treatment possible. In her latest column on page 34, Dr Monique Pairis-Garcia focuses on how these technologies can improve one of the major welfare challenges on sow farms: lameness.