A deep dive into 5 American pig countries (I)
Leading up to the United Pork Americas event, which is scheduled for April, Pig Progress is taking a closer look at pig-producing countries in the region and considers prospects for development. In this edition on pages 6-9: Mexico, Uruguay, Colombia, Canada and Peru.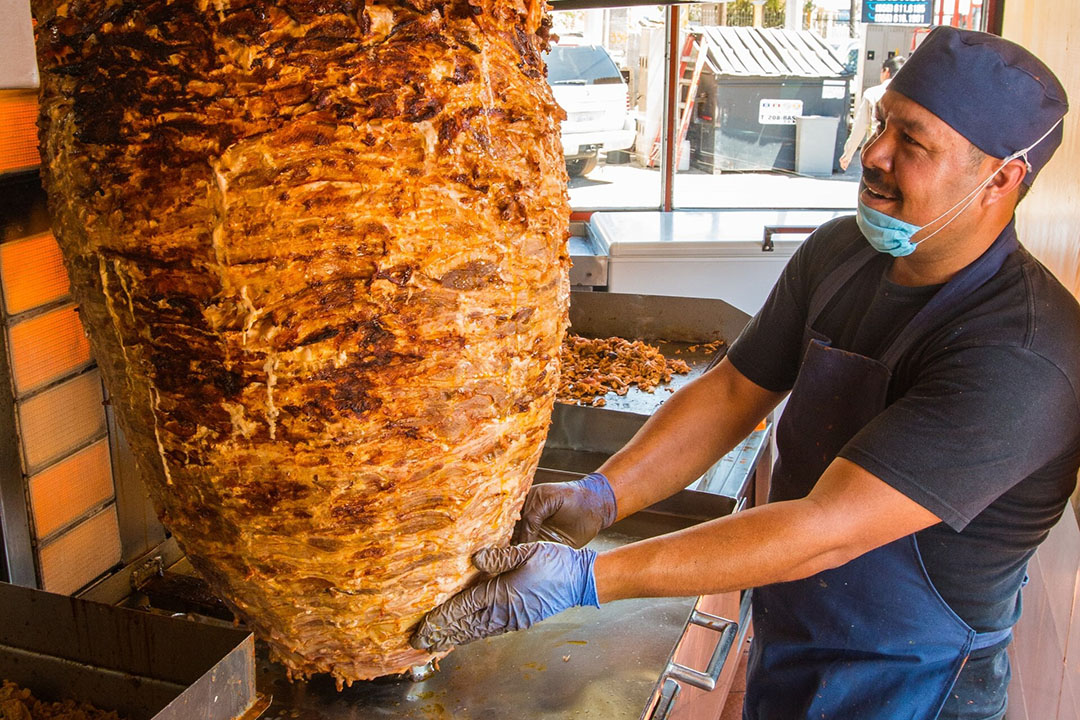 Back to the future for UK pig producers
The UK pig industry made headlines in the UK press in the autumn of 2021 for all the wrong reasons. The situation in the sector has caused pig prices, producer confidence, and industry profits to suffer. Has all this been a minor bump on the post-Brexit, post-Covid road, or might this be a turning point? A closer look on pages 11-13.
Canada mourns the loss of Dr George Foxcroft
Canada's swine industry suffered a loss when long-time pork industry researcher and advocate, Dr George Foxcroft, passed away in December. Fellow professor, Dr Ruurd Zijlstra, said Foxcroft always aimed to bring research to reality. A tribute on page 14.
Column: Low calcium levels in diets
On page 15, columnist Francesc Molist, R&D manager at Schothorst Feed Research, warns that some ingredients increase stomach pH and that must be taken. He takes a closer look at the 2 main ingredients, namely zinc and calcium.
Manure separation: Vital pigs and additional money
Manure makes good money for French pig producer, Patrick Talibart. Cooperl's Trac system, which is a manure-separating technology, has been installed in his pig house with 1,000 animals and requires little attention, he says. The manure's thick fraction will yield about €20 per tonne, and the pigs on the farm are happy. Take a closer look on pages 18-20.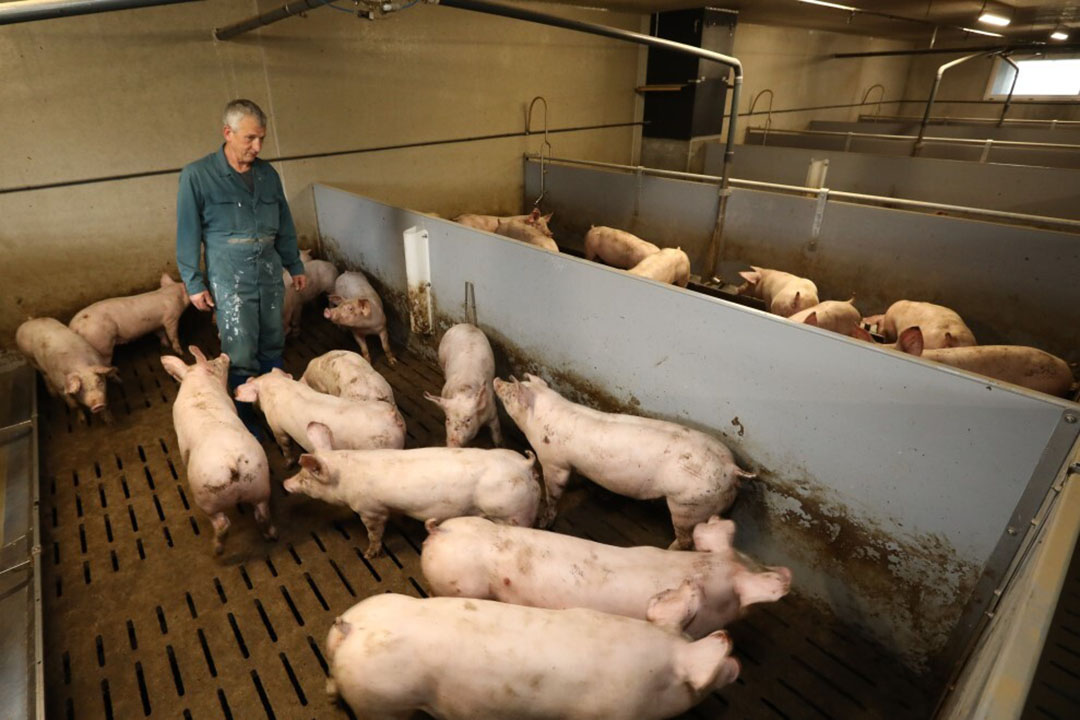 ASF vaccine: what more needs to be done?
An ASF vaccine is imminent and will become a world first. How far has science advanced in the search for an ASF vaccine? Independent researcher, Dr Samaneh Azarpajouh, shares the details on pages 22-23.
Zinc – the way ahead after the ban
From June 2022, the medicinal use of zinc oxide, which is often used to prevent weaning diarrhoea, will be limited in the EU, when only nutritional levels will be allowed. With a restriction on the use of antibiotics, this is a challenge. This article on pages 24-25 considers how nutritional strategies and biosecurity can help producers.
Discussing alternatives to farrowing crates
As farrowing crates are gradually phased out in the EU, one wonders what farrowing pens of the future look like. Pig Progress Editor, Vincent ter Beek, hosted a webinar, which was an initiative of a group of international pig welfare scientists, to discuss this very relevant topic. Pages 26-28.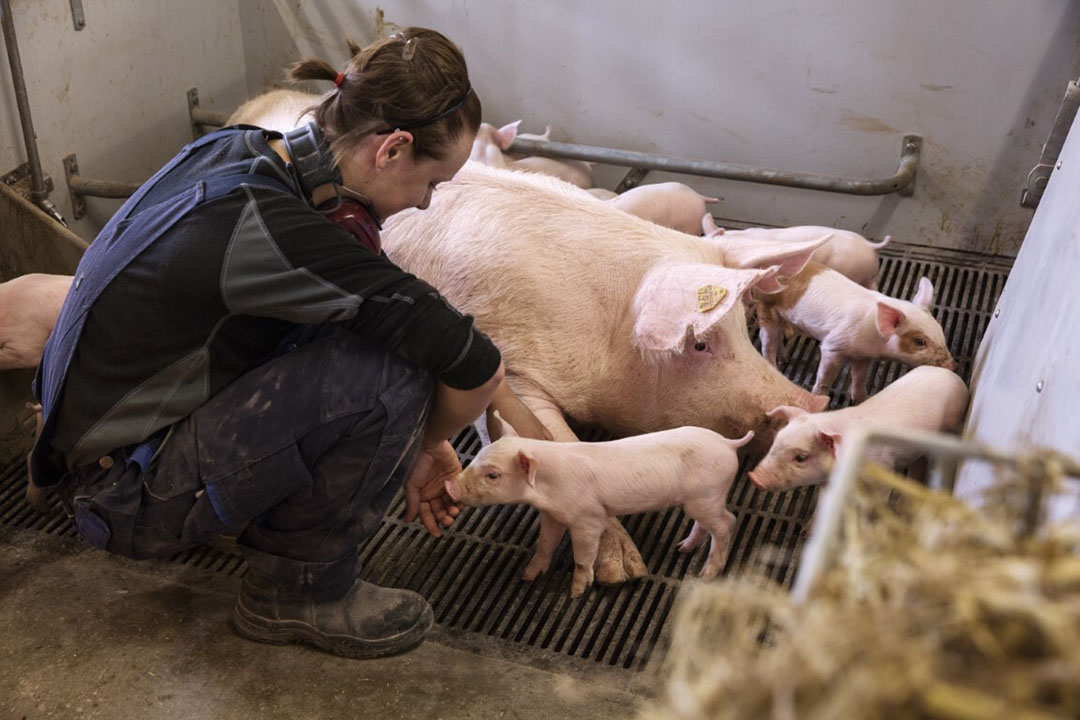 5 very topical questions about cultured meat
Correspondent, Philippe Caldier, considers the rising popularity of cultured meat, which brings with it an increased concern by those involved in animal production chains. What is cultured meat, how popular is it, and what opportunities exist for the animal nutrition business? Find the answers on pages 30-31.
Column: A novel sow shoulder sore treatment
Studies estimate that 8-34% of sows show some clinical evidence of a shoulder sore. On page 34, columnist and pig health and welfare expert, Dr Monique Pairis-Garcia, reveals results from a study that evaluated iodine spray and zinc oxide as treatment options.