Sustainability and welfare as well as gut health in focus
At the recent edition of EuroTier, Pig Progress hosted 2 seminars – one focussed on gut health and the other on sustainability and welfare. During the seminars, 7 experts shared their knowledge. Highlights of the presentations are covered on pages 6-8, and the seminars can also be viewed on Pig Progress' YouTube channel.
Column: Managing feed mill contacts
Dr Casey Bradley recently diversified and now works with numerous species. A universal similarity across them all, she says, is the need to work together with feed mills to "deliver the highest quality nutritional programme possible". She focusses on 5 factors of significance on page 9.
Ukraine's livestock sector needs post-war assistance
Huge losses are being felt in Ukraine's livestock sector with the country losing an estimated 30% of its total livestock by the time this war is over. It has become clear that global assistance is necessary to get the sector back onto its feet when the hostilities come to an end. Page 10-11.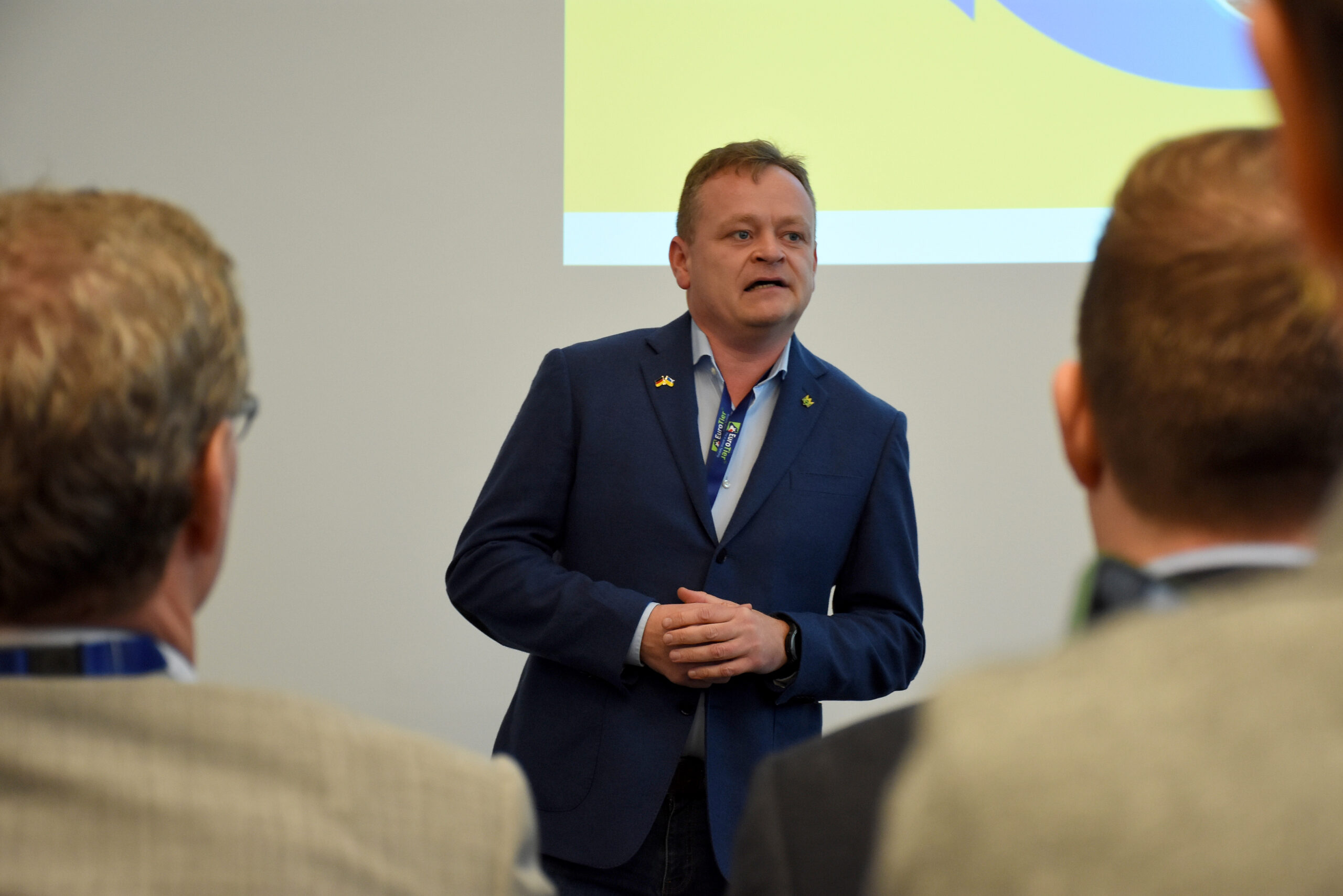 An interview with Sergiy Kasyanov, KSG Agro: Feeding Ukraine in times of uncertainty
KSG Agro, which is one of the largest pig producers in Ukraine, is in an area suffering constant missile attacks. On page 12-14, in this interesting interview with the company's chair of the board of directors, Sergiy Kasyanov describes the business' wartime strategy.
"Thailand learnt from ASF outbreaks in Asia"
In January 2022, Thai authorities confirmed that it, too, had detected the ASF virus in the country – the last in the mainland of southeast Asia after its detection in Vietnam, Myanmar, Laos, Cambodia and Malaysia in the previous years. The livestock industry is preparing for the upcoming VIV Asia, which is taking place in Bangkok this month. Where is Thailand now with regards to combatting ASF? Pages 15-17.
A "35-hour sow" for France's labour market
Pig Progress visits a pig farm in France where Nicolas Gigou, who produces sows parent stock for commercial farms, decided to conduct a complete depopulation of his farm and then repopulate his houses with Special Pathogen Free grandparent stock. He reports calm sows and great results, as detailed on pages 20-23.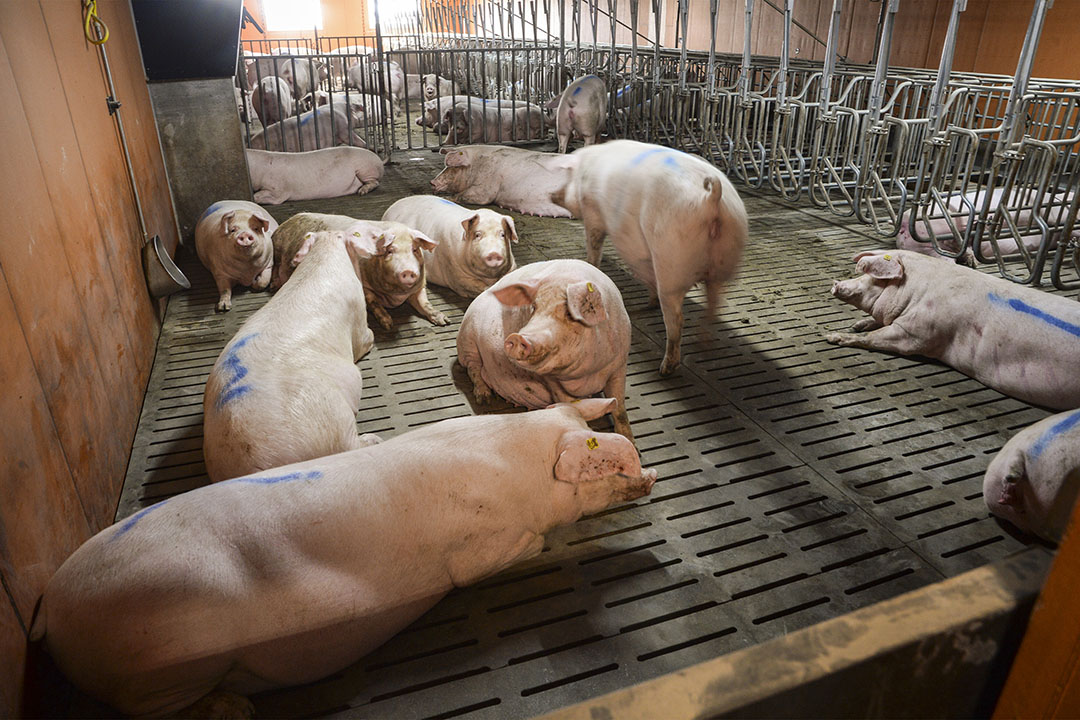 Antibiotic reduction during swine AI
In terms of pig health, antibiotics are also used to ensure semen is of top-notch quality. But, with limitations on the use of antibiotics, alternative methods are required to make sure semen is free from bacterial pathogens. Pages 26-27.
What was new at Agromek 2022?
Over 40,000 visitors attended Agromek in Herning, Denmark, over 4 days at the end of 2022. Various products aimed to help the pig sector were acknowledged and awarded. In this article on pages 30-33, Pig Progress highlights some of the innovations that really stood out.
Column: Wood as enrichment
Interdisciplinary researcher focusing on pig behaviour, welfare and production, Irene Camerlink, shares her thoughts and knowledge on how, for the omnivorous pig, nothing is classified as waste – even discarded Christmas trees, which she says present a great opportunity to save costs. Page 36.