Rosalia: A severe challenge for Spain's pig industry
Spain has been facing a new variety of Porcine Reproductive and Respiratory Syndrome (PRRS), or 'Rosalia', for 2 years now. The strain, which knows how to manipulate the immune system, is volatile and difficult to control. The situation is grave, according to a technical expert for a pharmaceutical company. Pages 6-8.
Antibiotic use in European pig production: Less is more
Antibiotic growth promotors were banned in the EU in 2006. Many lessons have been learnt over the years. A team of scientists from Ghent University in Belgium has pulled the various results and data together that have been obtained by leading producers and countries across the continent. Pages 9-11.
Interview with Dr Saskia Bloemhof (PIC): "Camera scores pigs better than humans can"
Swine genetics company PIC applies digital selection to determine breeding values. According to the company's genetic services director, Dr Saskia Bloemhof, with the right software, the possibilities are endless. Pages 15-16.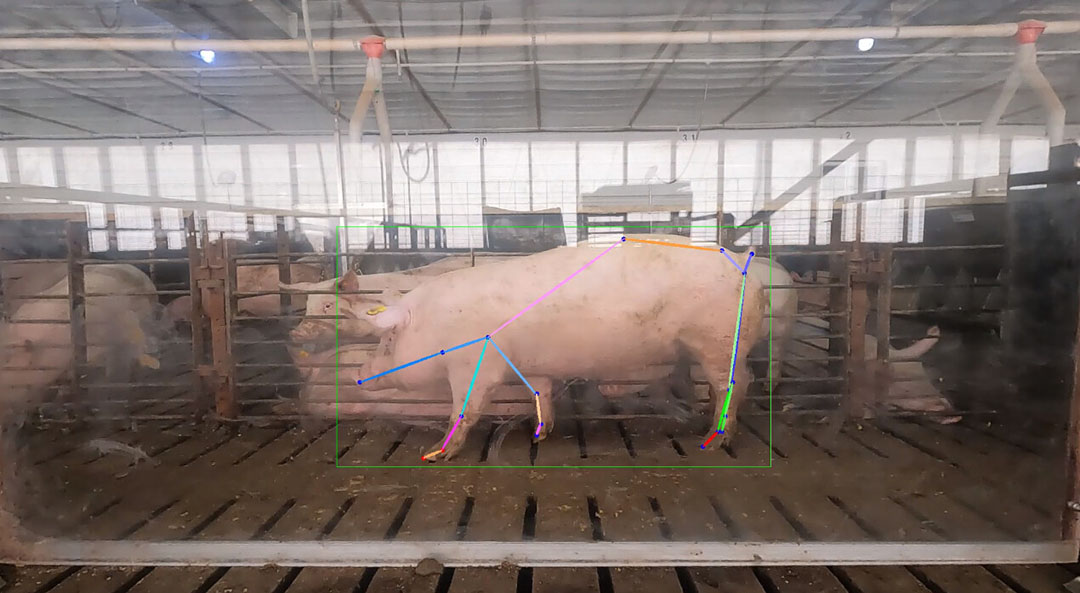 Reducing production costs
On page 17, columnist Francesc Molist discusses the increase in production costs for the pig sector due to rising feedstuff and energy costs. Depending on each production system and market, producers have various options.
Farm visit: A major revamp with a genetics switch
Early in 2021, 20-year-old farmer Sjoerd Derksen's father bought a breeding farm in the Netherlands, which is now run by Sjoerd who, together with 4 employees, looks after 1,800 sows and up to 9,500 piglets. Numerous changes were made when Sjoerd took over and the farm received a facelift. So far so good, reports the ambitious young farmer. Pages 20-22.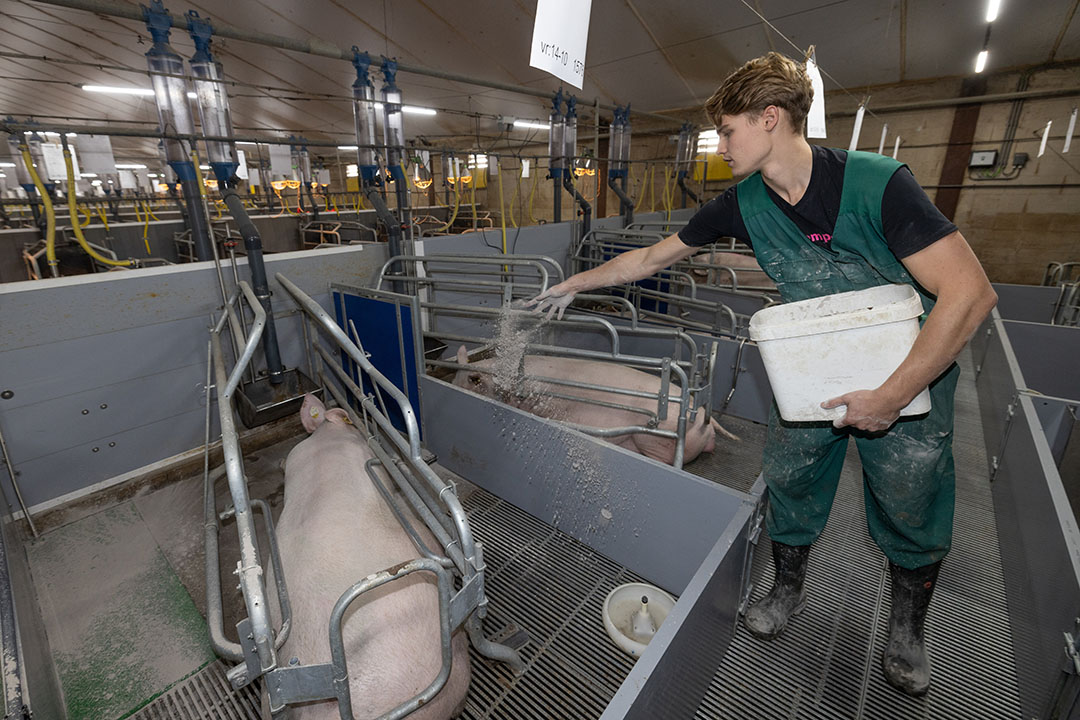 Benefits of organic acids at the switch to solid feed
Organic acids, which are broadly used in the livestock sector to maintain animal well-being, are preservatives that also show antimicrobial activity. They also aid digestibility and support intestinal health. This article takes a closer look at the use of organic acids during weaning. Pages 24-25.
Putting an optimised grower diet to the test
Antibiotics and zinc oxide are banned or limited in an increasing number of countries. An international group of researchers have formulated a piglet diet to support palatability, amino acids, safe feed and water, protein and fibre, and specialty ingredients. Pages 26-27.
Embracing the power of a healthy gut
A key part of producing healthy pigs includes achieving a stable gastrointestinal tract and a diverse gut microflora – both of which will help producers reduce the prevalence of intestinal pathogens without increased use of antibiotics. Pages 28-29.
Sustainable feed production – where do phytogenics fit in?
The future of animal nutrition was discussed in the last stop of the 'Conneckting the world' tour of German-based animal nutrition company, Dr Eckel. About 40 animal nutrition experts from around the world gathered to hear ideas about sustainability and animal welfare in feed production. Pages 30-31.
Telehealth for pigs
When pigs become sick, veterinarians rely on rapid detection, appropriate management and excellent animal care to minimise disease impact, says columnist, Monique Pairis-Garcia. In this column she explores telehealth. Technology is the future, she says. Page 34.