Zinpro to establish new manufacturing facility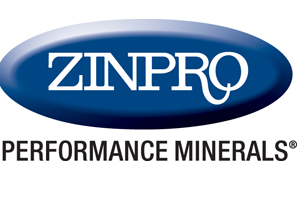 Zinpro Corporation recently announced it will establish a new manufacturing facility in Shell Rock, Iowa.
Located approximately 130 miles northeast of Des Moines, the new facility will be situated in a 17-acre rural industrial park and include a combination of manufacturing, warehouse and office space.

"This marks an exciting time in the history of our company, as we establish our new manufacturing facility in Shell Rock, Iowa," said Michael D. Anderson, chief executive officer, Zinpro Corporation. "Strong growth of our global business has driven the need to expand our manufacturing capabilities. This will help us keep pace with production demands to meet the needs of our customers."

As part of the new facility, Zinpro Corporation will acquire a 30,000 square foot building (currently under construction), in addition to constructing a new 30,000 square foot manufacturing building. The new facility in Shell Rock is expected to create 39 new jobs in the area.

"We're looking forward to becoming part of the Shell Rock community," said Anderson. "The area has a lot to offer and is an ideal location for us to expand the manufacturing part of our business."

Zinpro Corporation currently has two existing manufacturing facilities in the United States located in Garner, Iowa, and North Branch, Minn.