Webinar to zoom in on antibiotic reduction in pigs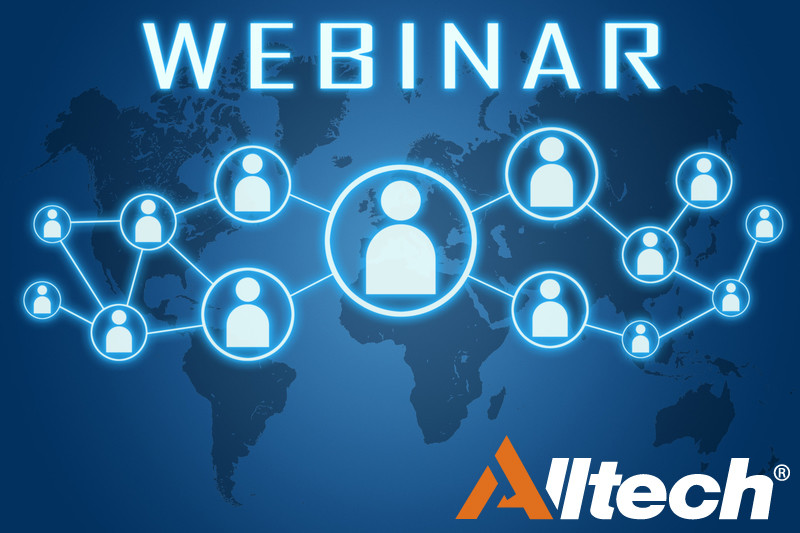 Pig Progress is proud to announce a webinar dedicated to the theme of antibiotic reduction in cooperation with partner, animal nutrition and health company, Alltech.
The webinar will be broadcast live from Amsterdam on Thursday, October 13, 2016. The webinar starts at 1.15pm Central European Time.
Some history on antibiotics
Historically, low levels of antibiotics use to be included in pig diets to promote digestive health and growth. Antibiotic growth promoters (AGPs) have been highly effective at maintaining animal health, whilst producing more meat per kg of feed and improving pig producers' profitability. This practice was stopped in the European Union in 2006.
However, an increasing number of reports on antibiotic-resistant bacteria in animals and humans have raised concerns about the current use of antibiotics, both as a treatment for humans and to combat disease in animals. As more and more restrictions on antibiotic usage are established around the world, the need for alternatives to maintain health and performance grow. A deeper understanding of resistance, as well as more attention to disease prevention, is needed to help the industry overcome this.
In this webinar, veterinary consultant, Dr Anna Catharina Berge will discuss the importance of this issue, as well as the benefits of an antibiotic reduction programme for pig production.
Preventive veterinary medicine
Dr Berge is academic advisor to Ghent University's Veterinary Epidemiology Unit and she is also owner of Berge Veterinary Consulting. As such, she is heavily involved in preventive veterinary medicine. She has extensive expertise in zoonotic diseases, antimicrobial use and antimicrobial resistance.
Berge specialised in finding alternatives to antibiotics to prevent and cure disease including nutritional approaches to improve productivity and health, and biosecurity measures. Apart from being guest lecturer at Ghent University, she is working closely together with the Belgian centre of expertise on antimicrobial consumption and resistance in animals (AMCRA).
Her mission is to improve animal welfare and health, while protecting public health. Through her company, she provides expertise and scientific support on epidemiology, bacteriology, antimicrobial resistance, clinical and field trials, production animal health and welfare. Berge also conducts gut health and pig disease workshops for those involved in pig production.
Webinar
The webinar will be hosted by Vincent ter Beek, editor for Pig Progress. To register click here