US: Pig producer wins odour lawsuit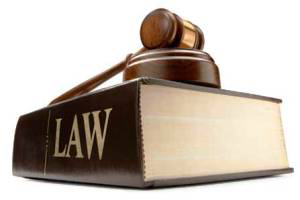 A judge has ruled in favour of pig producer Maxwell Foods (Maxwell Farms) in four nuisance lawsuits brought by residents in Randolph County, Indiana.
Special Judge Marianne Vorhees, Delaware, Indiana, in her ruling said that the Indiana Right to Farm Act is constitutional. If the plaintiffs wish to continue with their nuisance action they have to produce evidence that defendants were negligent, and defendants' negligence was the cause of the odours. The plaintiffs admitted they have no such evidence.
The lawsuits accused Maxwell and other defendants of allowing pig waste to accumulate and "noxious fumes and odours to discharge from and be sensed beyond the boundaries of their property."
According to the latest Census of Agriculture, the number of hogs in Randolph Country has more than tripled in the period 2007 to 2012, from 55,443 to 177,605.
In a news release, Joe Baldwin, operations manager for Maxwell Farms, said, "During the last five years we have had to defend our agriculture practices, which are commonly practiced throughout the Midwest in swine-producing communities. We find it unfortunate that a few individuals have attempted to discredit our industry despite the fact that Maxwell Farms maintains an excellent environmental record in the state of Indiana and establishes high standards that our contract grower families are expected to meet."
[Source: The StarPress]