US: Ham products recalled – possible Listeria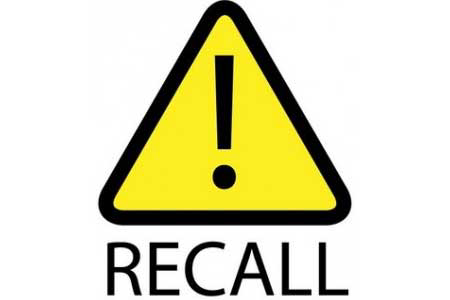 Garden Fresh Foods, a Milwaukee, Wisconsin establishment, is recalling approximately 6,694 additional pounds of ready-to-eat chicken and ham products due to possible contamination with Listeria monocytogenes, the US Department of Agriculture's Food Safety and Inspection Service (FSIS) announced.
The company is recalling these products in addition to the 19,054 pounds of similar products that were recalled on Sept. 25, 2013.

The products being recalled bear the establishment number "EST. 17256" or "Est. P-17256" inside the USDA mark of inspection, and were distributed to retail and food service establishments nationwide.

FSIS conducted a food safety assessment at the facility following the initial recall. Microbial testing and other findings as part of the food safety assessment indicated that additional product was contaminated. The products included in the expanded recall were produced between Oct. 10 and Oct. 15, 2013. FSIS and the company have not received reports of illnesses due to consumption of these products. Anyone concerned about an illness should contact a healthcare provider.

The products listed below are being recalled as part of this expansion.
– Class I Recall
– Health Risk: High