US firm recalls pork products that may contain metal fragments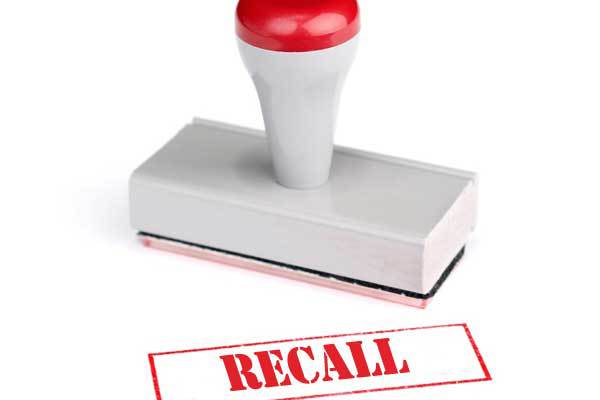 K. Heeps, Inc., an Allentown, Pennsylvania, establishment, is recalling approximately 5,550 pounds of pureed pork products that may contain foreign materials, the U.S. Department of Agriculture's Food Safety and Inspection Service (FSIS) announced.
4.5-lb. boxes of Imperial Sysco "Puree Shaped Meats Country Style Pork and Binder Product"
Each box bears "EST. 9379" inside the USDA mark of inspection and a production code of 06/16/11. The pureed pork products were produced on June 16, 2011, and shipped to Calif., Fla., Ill., Ky., Md., Mo., N.J., Ohio, Pa., Texas, Utah, and Va. for institutional use.

Metal fragments found
The problem was discovered when two consumers reported finding small metal fragments in the products. The metal pieces may have broken off of the blending equipment during clean up and reassembly at the plant and subsequently entered the product. FSIS and the company have received no reports of illnesses or injury associated with consumption of these products. Individuals concerned about an illness or injury should contact a healthcare provider.
The recall announcemnet was made this week on Monday (26 Sept).
Class: I Recall
Health Risk: High
Source: FSIS