US firm recalls pig meat products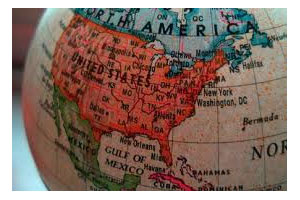 Stehouwer's Frozen Foods, a Grand Rapids, Michigan establishment, is recalling approximately 6,039 pounds of Pigs in the Blanket products because of misbranding and an undeclared allergen, milk, which is not declared on the label, the U.S. Department of Agriculture's Food Safety and Inspection Service (FSIS) announced.
The products subject to recall include:
13.5-lb. cases of "Stehouwer's Pigs in the Blanket." Each case contains 12 individual 18-oz. packages of "Stehouwer's Pigs in the Blanket." The products were produced on Sept. 27, 2012, Oct. 25, 2012, and Dec. 13, 2012, and they have use by dates of Sept. 27, 2013, Oct. 25, 2013, and Dec. 13, 2013.
5-lb. bulk packages of "Stehouwer's Pigs in the Blanket." These packages are labeled "FOR INSTITUTIONAL USE ONLY." They were produced on Oct. 25, 2012, and have the use by date of 102513.
Each case and package bears the establishment number "EST. 6814" inside the USDA mark of inspection. They were distributed for institutional use and to retail stores in Michigan.

The problem was discovered by FSIS inspection personnel during a routine label review.

Class I Recall (This is a health hazard situation where there is a reasonable probability that the use of the product will cause serious, adverse health consequences or death.)
Health risk: HIGH
*** For retail distribution list,click here.
For more information: visit FSIS