Ukraine pork imports triple in H1 2012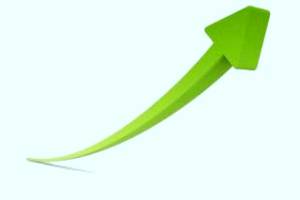 Ukraine pork imports tripled during the first seven months of 2012, compared to the same period of 2011. The Ukraine Club of Agricultural Business (UCAB) press service reports, on the basis of official data for January-August of this year, that the Ukraine imported about 129,502 tonnes of pork for a total of US$311m.
Last year during the same period it imported only 46,900 tonnes of pork for a total of over US$85m. Experts also pointed out that the structure of imports to Ukraine also changed this year.
"This year we have seen an increase in pork imports from Brazil. Previously, 50% of the imported pork came from Europe, but this year it is dominated by Brazilian imports. Low production costs in that country have contributed to the increase of pork imports to the Ukraine," stated an official report.
The expensive imported pork is pushing domestic prices up. The Ukraine's Ministry of Agriculture reports that on average the price of pork has been rising by 2-3% per month.
"There are reasons to believe that the rise in pork prices will be gradual during the October, November and December months. We expect a jump in price over the New Year, but it will be short – only for 1-2 weeks due to temporary high demand. But the gradual rise in price will also be supported by the increase of the manufacturing cost of pork in neighbouring countries, as well as in the whole world and relatively high cost of production process in Ukraine, primarily because of excessive prices for feed and credit issues," said UCAB expert Elizabeth Svatkovskay.
Therefore by the end of the year the price of pork on the Ukraine market will have risen by 7-8%, when it could catch up with the price of imported pork products.
Vladislav Vorotnikov