UK increases the cost of environmental pig permit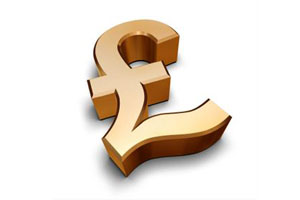 The UK's Environment Agency has increased the cost of a pig and poultry environmental permit by 2.7%.
As of 1 April 2014 the cost for an application has risen to £3,750. Annual subsistence charges have increased to £2,490 for non-accredited farming installations and £1,580 for accredited farming installations (those assessed through the Farm Assurance Scheme).
The changes are being made despite opposition from NFU, who objected to the proposed increase in a written consultation response to the Environment Agency. A full copy of our response to the proposed changes can be found on NFUOnline.
A full copy of the new charges can be found in the Environment Agency document Environmental Permitting Charging Scheme & Guidance (page 42).