UK farmers question 60% rise in abattoir waste charges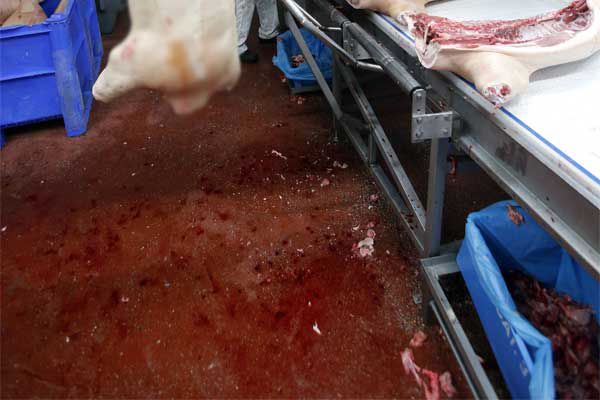 Members of the National Farmers' Union (NFU) have expressed their concern that abattoir waste charges have risen by more than 60% in recent weeks. The NFU is now calling on those processors that have increased their charges to fully explain the reasons behind this.
NFU livestock board chairman Charles Sercombe said: "The picture is not consistent with the majority of processors clearly managing the volatility within processed commodity markets and to their credit they have not passed these costs back to farmers. Waste disposal costs are quite clearly an operating cost to the processors business and are out of the farmer's control. We are convinced that these costs should be built into the base price quoted to the farmer, in the same way as changes to the hide or fifth quarter values are.
"We intend to publish the NFU's deadweight market transparency report along with a number of recommendations early in the New Year. We have identified that charges vary widely between processors and we need to understand the reasons for this wide variation. We will asking processors to sign up to a code of practice that requires them to provide clear information about their company's terms and conditions of trading, and to make this available to their suppliers.
"It's also very interesting to note that some processors are doubtless ahead of others in their waste management, and it's encouraging to see 2 Sisters taking the recent decision to install anaerobic digesters at ten of their plants, which I believe will generate 10,000 MWh of electricity."